Best Things To Buy And Skip In February 2022!
February may be the shortest month of the year, but it manages to cram in a lot of important sales events, from the Super Bowl to Valentine's Day to Presidents Day. This is excellent news for bargain seekers.

As we enter 2022, February signals the conclusion of winter and the arrival of spring. February is a jam-packed month, with holidays and events galore, including Valentine's Day, Lunar New Year, Presidents' Day, and the Super Bowl. Are you aware of what this means? February deals will be massive at retailers! However, refrain from adding everything to your cart. The following are the top items to purchase and avoid this month.
What to buy in February?
Whether it's a 4K television, jewelry, or winter clothes, February is a month packed with discounts on everything from home goods to leftover Valentine's Day stuff. The following sale categories are available in the second month of the year:

1. TVs & Electronics: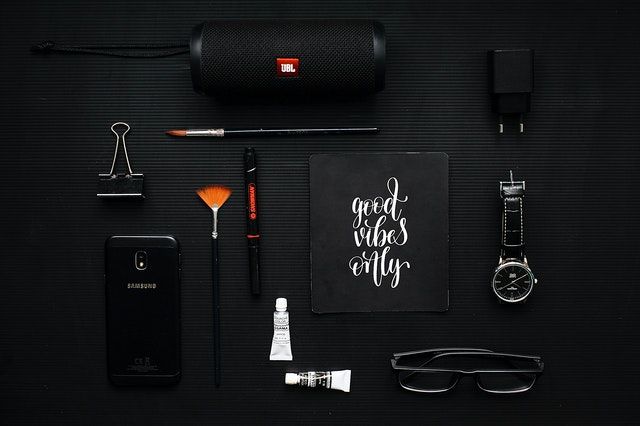 The first few days of February are surely a great time to get your hands on a TV at close to Black Friday rates which were a bit lacking last year, particularly for larger screen sizes, due to supply chain concerns and the chip shortage. Thus, television offers in February may provide customers with a second chance. You get such an amazing collection of Tv and electronics from Aliexpress and also apply the Aliexpress coupon code for some amazing discounts.
Additionally, now is an excellent time to shop if you are in the market for an upgrade to your entire home entertainment system. With people arranging parties for the Super Bowl once again, retail merchants are capitalizing on the occasion by providing high discounts on televisions in the run-up to the big game. This also applies to television accessories and sound systems.

2. Mattresses:
If your lengthy winter naps have been cut short by your lumpy old mattress, now is an excellent opportunity to replace them. Expect big discounts across the board this month, including direct-to-consumer brands. While the majority of these sales will take place around Presidents Day weekend, other shops may offer discounts throughout the month of February.
Mattress sales are well-known during the three-day weekend, and some discounts begin as early as the Thursday prior (Feb. 18). And, for year-round savings, mattresses are frequently inexpensive if you utilize Wayfair discount codes.

3. Beauty products and perfumes: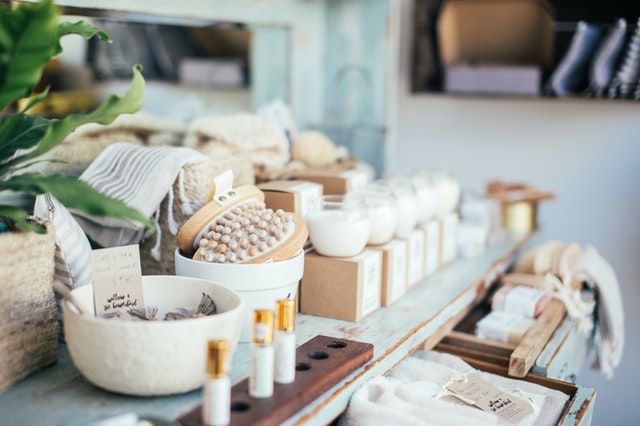 February is an excellent month to snag-free gifts with specific beauty and fragrance purchases. As new spring hues become available, search for retailers such as PrettyLittleThings, Hello Molly, and Nordstrom to buy the products you adore at an affordable rate. And, don't forget to use promo codes to avail of some exciting discounts.

4. Winter apparel:
Are you wearing a winter outfit that keeps you warm but leaves you feeling uninspired? If that is the case, February offers some of the year's best deals on winter clothes and recreational items. Throughout the final month of winter, you'll find some of the year's most significant discounts on winter clothes and sporting items. Online stores like Marks & Spencer are offering some amazing discounts on coats, jackets, sweaters, scarves, and other winter clothing and accessories.

5. Jewelry: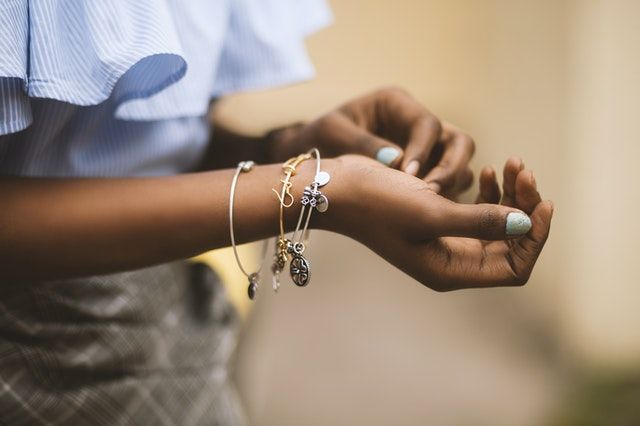 After Valentine's Day, jewelry prices will tumble. During the final two weeks of February, you may take advantage of post-holiday discounts ranging from 60% to 80% on rings, earrings, bracelets, and more – particularly heart-shaped pieces. Not a horrible idea, either, given how near Mother's Day is. After-Day Valentine's sales on jewelry are likely to begin shortly after the 14th, so keep an eye out for sales at stores like Hello Molly. And, use coupon codes to get your hands on the best deals!

6. Chocolate and candies:
To make room for the next season's merchandise, businesses are slashing prices on Valentine's-themed chocolate, candies, decorations, and presents by up to 80 percent. Stock up on Valentine's Day merchandise for next year and indulge in creamy truffles and juicy chocolate-covered strawberries Because you don't want them to go to waste. The majority of post-Day Valentine's bargains will be available in stores (big-box stores like Aliexpress). You can also find some affordable deals by using the Gifts promo codes!
What to skip in February?
While there are numerous bargains to be had in February, there are nearly as many items you should avoid purchasing. For instance, purchasing patio gear soon before the weather warms up will cost significantly more than waiting until later in the year.
The following are goods you should avoid purchasing in February:
1. Spring apparel: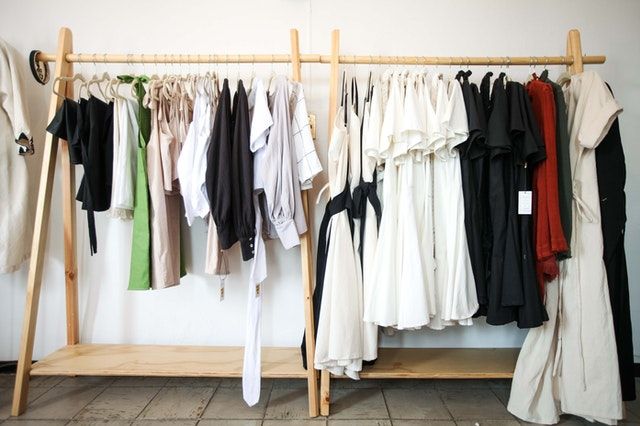 You may be over winter and ready to gear up for spring, but don't give in. "If you can resist the temptation to splurge on a stunning sundress or a warmer-weather jacket, the best deals on spring things are sometimes found around May and June."

2. Patio furniture:
As soon as the weather is warmer, many of us will be tempted to improve our outdoor patio furniture. But if you can stick out, McGrath believes the ideal time for deals in this area is in September, when the kids go back to school and the temperatures drop. "That's when merchants will start to drop prices to clear out their existing inventory and make place for the newer models and fresher colors."

3. Fitness equipment and gym memberships: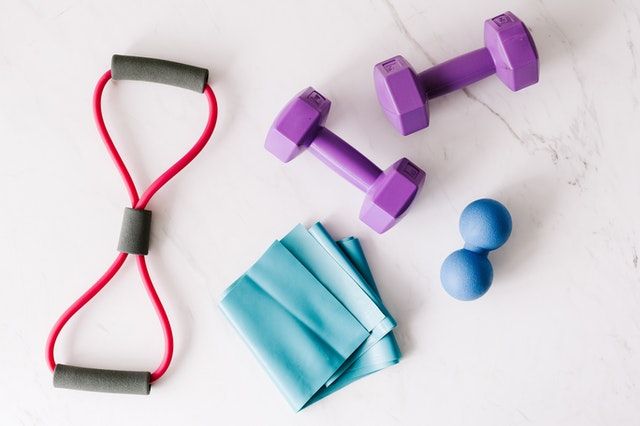 January is often the greatest month to purchase fitness equipment and gym memberships at a discount. Retailers are offering incentives to keep these gung-ho fanatics away from gyms that are equally enticing them with savings and promises. After attracting hordes of exercise enthusiasts following New Year's, several gyms retract their membership offer signs. Special deals resurface in the spring when nicer weather entices members away from treadmills and towards nature. So, wait for the right time!
Conclusion
February is a month filled with weekly celebrations for major events such as the Super Bowl (Feb. 13), Valentine's Day (Feb. 14), and Presidents Day (Feb. 21). There are certainly some purchases you've been putting off (new TV for the big game, flowers for Valentine's Day, or a new mattress for Presidents Day) with the goal of getting the greatest deal possible. But before you grab your money and head to the stores, follow this guide to have a happy shopping experience in February and find the latest deals with us.