Celebrating Easter: Time For Exhaustive Shopping!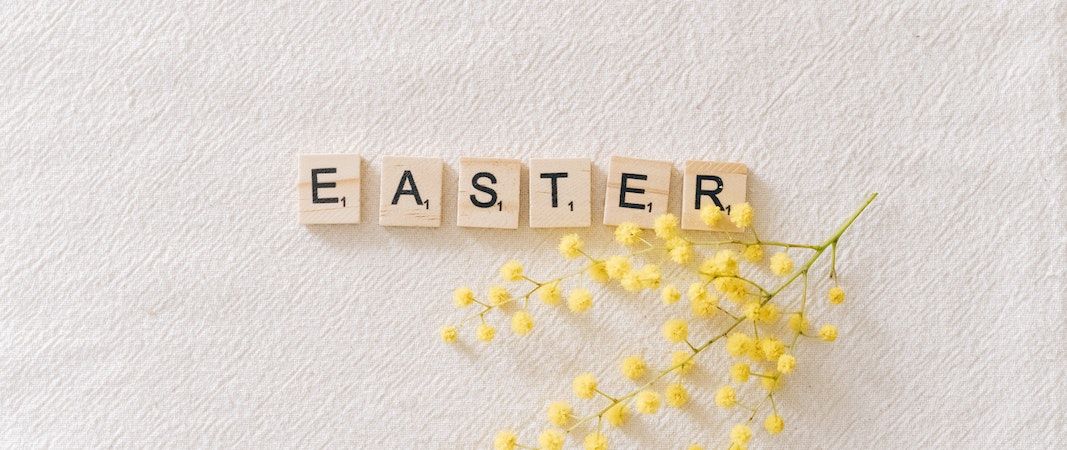 Easter is one of the most important Christian holidays, celebrated by millions of people around the world. It marks the resurrection of Jesus Christ from the dead, three days after his crucifixion, and symbolizes the victory of life over death, hope over despair, and love over hate. The date of Easter varies each year, but it usually falls between late March and late April, depending on the lunar calendar.
How Is Easter Celebrated?
While the religious significance of Easter remains central for many Christians, the holiday has also evolved over time to include many secular customs and traditions that are enjoyed by people of all ages and backgrounds. Some of the most common ways to celebrate Easter today include:
The celebration of Easter varies from country to country and from denomination to denomination, but some of the most common traditions include:
Attending church services
Easter Sunday is a time for Christians to gather together and celebrate the resurrection of Jesus. Many churches hold special services, including sunrise services, which start early in the morning to symbolize the rising of the sun and the rising of Jesus from the tomb.
Decorating eggs
Easter eggs are a traditional symbol of fertility and new life, and many people decorate eggs in various ways, such as painting, dyeing, or wrapping them in colorful paper.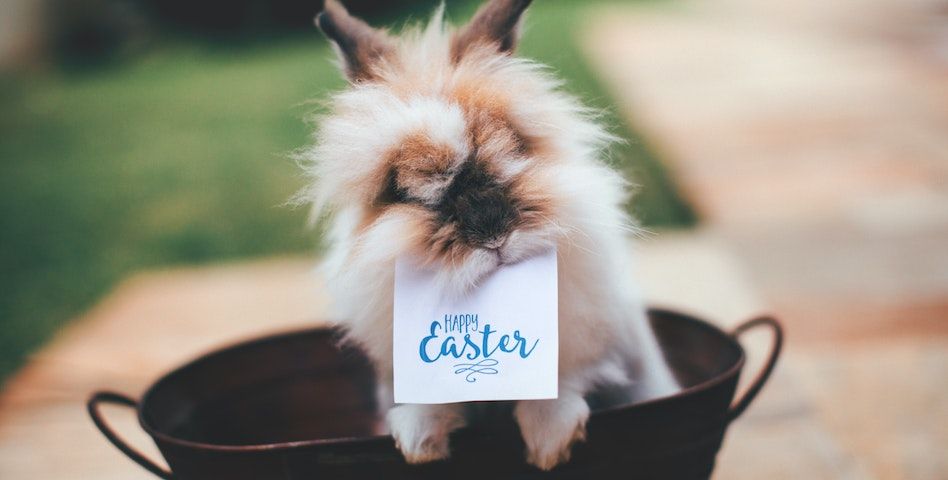 Eating special foods
Many cultures have their own traditional Easter foods, such as hot cross buns, lamb roast, ham, or chocolate bunnies.
Giving gifts
Easter is also a time for giving gifts, especially to children. In addition to chocolate eggs and bunnies, some popular Easter gifts include stuffed animals, books, and toys.
A Brief History Of Easter
The origins of Easter date back to ancient times, when many cultures and religions celebrated the arrival of spring and the renewal of life after the long, dark winter. The word "Easter" itself comes from the Old English word "ēastre," which was the name of a pagan festival honoring the goddess of spring and fertility.
In the Christian tradition, Easter commemorates the resurrection of Jesus Christ from the dead, which occurred on the third day after his crucifixion. According to the Bible, Jesus was arrested, tried, and sentenced to death by the Roman authorities for claiming to be the son of God. He was crucified on a Friday, which is now known as Good Friday, and buried in a tomb. On the following Sunday, which is now celebrated as Easter Sunday, his followers discovered that the tomb was empty and that he had risen from the dead.
The resurrection of Jesus is considered the most important event in Christian history, as it represents the triumph of life over death and the promise of eternal salvation for believers. Easter is therefore a time for Christians to reflect on the meaning of this event and to renew their faith and commitment to Christ.
What Are The Shopping Trends For Easter?
Easter has become a major shopping holiday in many countries, especially in the United States, where it ranks as the fourth-largest spending holiday after Christmas, Thanksgiving, and back-to-school season. Some reports say Americans had spent more than $20 billion on Easter-related items back in 2021 or so. Even if the numbers are to be believed, it's massive !!!
Popular Items That People Buy For Easter:
Candy
Easter candy sales are second only to Halloween, with chocolate eggs, jelly beans, and Peeps being some of the top sellers.
Clothing
Easter is a time for dressing up, and many people buy new clothes for themselves or their children. Pastel colors and floral patterns are popular choices.
Decorations
Easter decorations range from simple banners and wreaths to elaborate centerpieces and yard displays. Some people also buy fresh flowers, such as lilies or tulips, for their homes or churches.
Gifts
As mentioned earlier, many people give gifts for Easter, and retailers offer a wide range of options, from personalized baskets to novelty items like bunny ears and egg-shaped toys.
How Has Easter Become A Big Shopping Chance For People?
There are several reasons why Easter has become such a big shopping holiday:
Spring season
Easter falls in the spring season in many parts of the world, which is a time for renewal, growth, and change. Many people feel inspired to refresh their homes, wardrobes, and routines, and Easter shopping is a way to do that.
Family gatherings
Easter is a time for families to come together and celebrate, and many people want to make the occasion special by buying gifts, decorations, and food.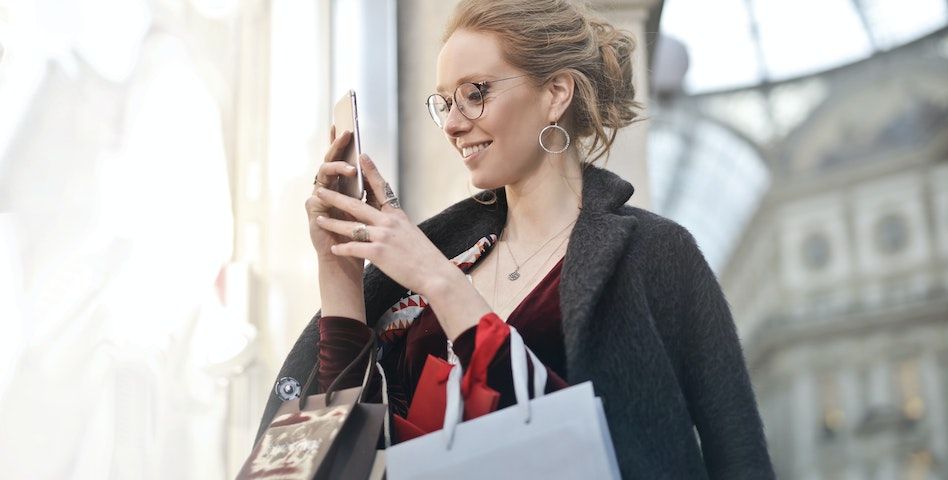 Marketing campaigns
Retailers and advertisers have recognized the potential of Easter as a lucrative shopping holiday and have invested heavily in marketing campaigns that promote Easter-related products and services. From TV ads to social media posts, retailers use various channels to attract shoppers and boost sales.
Easter Shopping Options!
Grab these options to figure out which brands are offering you exclusive deals and promo codes. Here are some options you can't afford to miss!
Get clothing and accessories for your kids right here! The only spot to make you love the dresses that would help your kids flaunt their innocent style.
Edible is the fun spot to cater to your eating needs. For superb Easter gifts, yummylicious desserts, and mouth watering eatables, look no further!
It is the place to get your dresses, bags, purses, hats, gloves, and much more stuff at a single spot! Get premium shopping stuff from here:
For all your jewelry requirements this EASTER, time to get exclusive YFN Jwelry promo codes!
Halara is another option to pack dresses and your favourite stuff with up to 75% OFF on Easter Day Sale.
Other than this, do you know there are massive saving options on CouponGini with various brands. For example:  
Look Fantastic is offering 'USE CODE and GET DISCOUNT' on the occassion of EASTER.
We Max is another popular option offering 'SHOP TV and get up to 49% OFF'
With Kohls, you can shop EASTER PICKS under $10
How Can We Make Easter More Meaningful?
While the traditions and festivities of Easter can be enjoyable and fun, it is also important to remember the deeper significance of the holiday and to find ways to make it more meaningful. Here are some ideas to consider:
Reflect on the religious significance
Whether you are a devout Christian or simply interested in exploring the spiritual aspects of Easter, take some time to reflect on the meaning of the resurrection and how it relates to your own life and beliefs. Attend a church service, read the Bible, or participate in a discussion group to deepen your understanding and connection to this important event.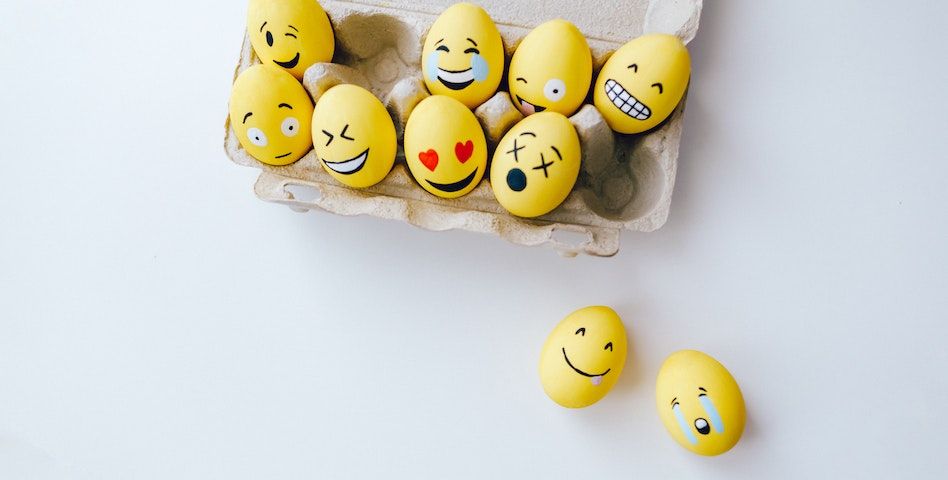 Practice gratitude and generosity
Easter is a time for giving thanks and sharing with others. Consider volunteering at a local charity, donating to a worthy cause, or performing a random act of kindness to show your gratitude and generosity.
Connect with loved ones
Easter is a time for family and friends to come together and enjoy each other's company!
Final Words
In conclusion, Easter is a meaningful holiday that holds spiritual significance for many people, but it has also become a major shopping event that drives consumer spending and economic activity. Whether you choose to celebrate Easter with religious observances or festive traditions, it's a time to cherish the joys of life.