Do you love a good bargain? Do you thrive on getting the best deals possible? If so, then extreme couponing may be right up your alley! In this blog post, we'll discuss some tips and tricks for beginners who want to get into extreme couponing. So what are you waiting for? Keep reading to learn more!
Know 5 Extreme Couponing Tips!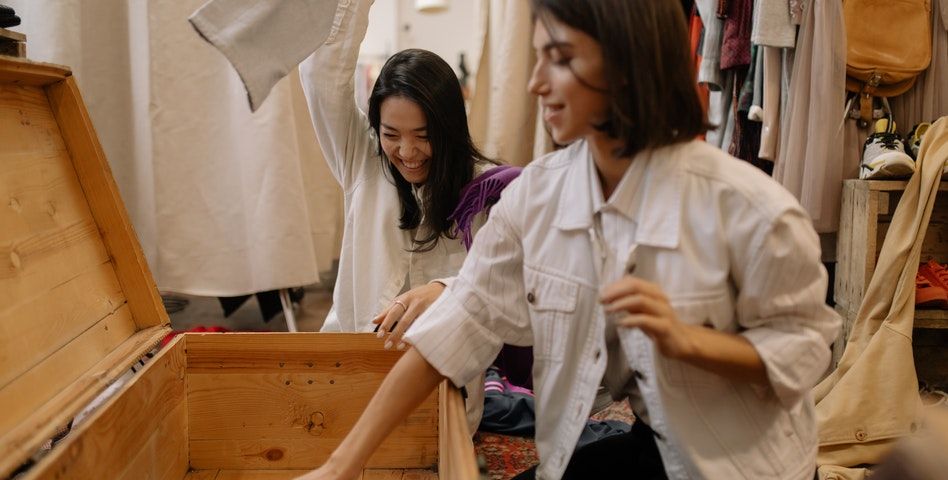 For anyone who isn't extreme couponing, the very idea can be daunting. Where do you even begin? How do you find the time? And how do you know you're getting the best deals? Fortunately, with a little bit of planning and organisation, extreme couponing is within reach for anyone willing to put in the effort. So, let's get started!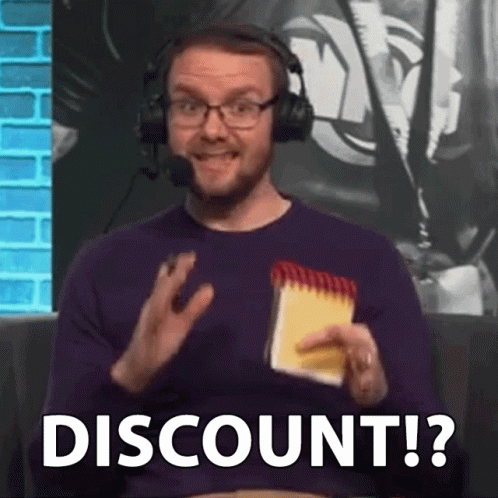 1 Wisest couponing tip is here!: Make a list of the items you need before you start couponing. This will help you stay focused and avoid spending money on impulse buys.
2 How about comparing the prices?: Compare the prices between various stores to grab the best deals. Don't forget to factor in coupons and loyalty programs when calculating the final price.
3 Search mission on!: Search online and in print ads for coupons before heading to the store. You can also sign up for newsletters and visit websites dedicated to extreme couponing to get the latest deals.
4 Plan and execute!: Plan your shopping trips carefully to make the most of your time and coupons. Create a detailed list of what you need and match it up with your coupons. Then, head to the store with plenty of time to browse and clip coupons as needed.
5 Start collecting!: You can start by collecting all of your coupons in one place. This can be a physical coupon binder or an electronic folder on your computer. Whichever method you choose, make sure that your coupons are easily accessible so that you can quickly grab them when you need them.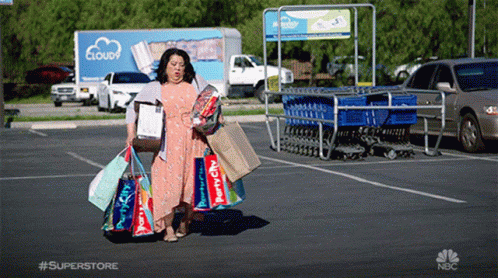 If you're looking to save big on your grocery bill, extreme couponing may be for you. This extreme form of couponing can help you snag significant discounts on everything from food to household items. However, extreme couponing is not for the faint of heart - it requires careful planning and a great deal of patience. So, if you are a beginner but you're up for the challenge, then you can avail tons of benefits through the extreme couponing tips for the beginners mentioned above.
Which Stores Allow Extreme Couponing?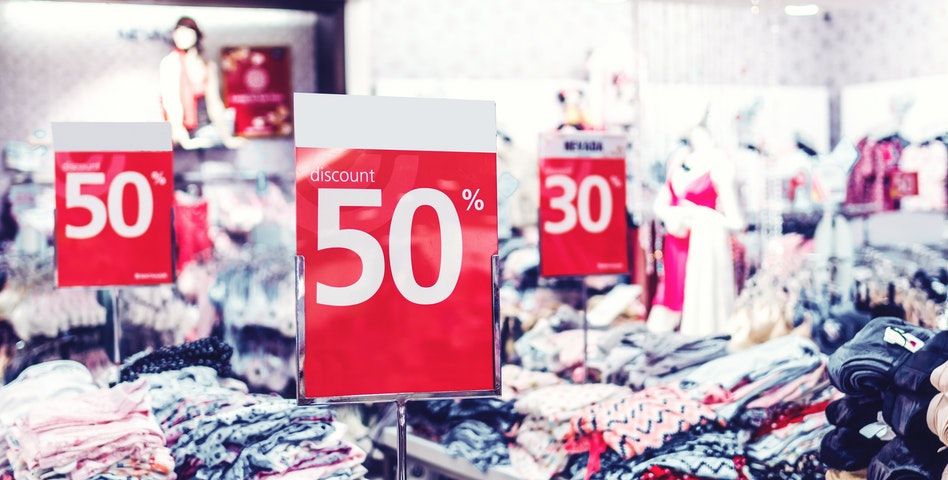 If you're looking for stores that allow or provide extreme couponing, then look no further than coupongini.com. This website is a great resource for beginners and seasoned couponers alike, featuring articles on everything from tips on how to get started with extreme couponing to advanced tricks and strategies for maximizing your savings. Whether you want to shop at larger chain stores that offer loads of coupons to their customers, or local mom-and-pop shops that offer generous discounts, you'll find all the information you need on CouponGini. So why wait? Start exploring extreme couponing today and start saving big! The stores that allow extreme couponing are:
Why is CouponGini The Best Place for Extreme Couponing?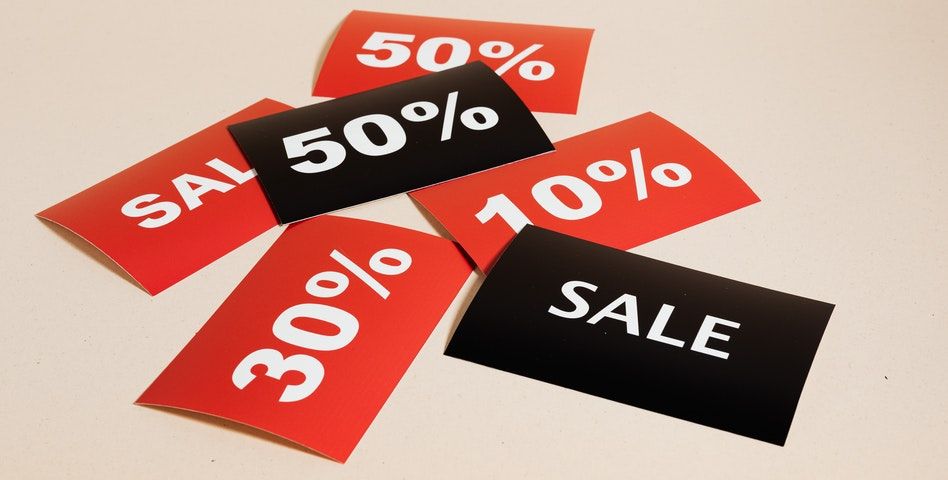 Coupongini.com is the best place for extreme couponing because it offers a wealth of resources for both beginners and experienced couponers. For starters, the site provides a comprehensive list of extreme couponing tips, including how to find the best deals and how to maximize your savings. In addition, the site also offers handy couponing tips for beginners section, which walks you through the basics of couponing step-by-step. And if you're ever stuck, the friendly community of couponers on the forums are always happy to help. So whether you're just getting started with couponing or you're looking for ways to take your savings to the next level, coupongini.com is the perfect resource.
Coupon Alert!!! Avail The Coupons, Else Miss The Golden Chance!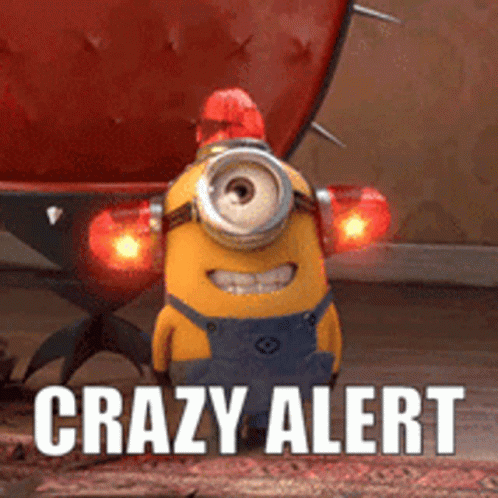 If you are looking to save big on your next shopping trip, then look no further than Coupongini coupons! Their extreme couponing tips make it easy for even beginners to start saving money right away. Whether you are shopping for household essentials or your favourite luxury items, their simple coupon tips make it easy to get the best deals. So why wait? Visit their website today and start getting the most out of every shopping trip! As always, CouponGini looks forward to helping you enjoy all the perks that come with being a smart shopper. Let's go couponing!
FAQs on Extreme Couponing Tips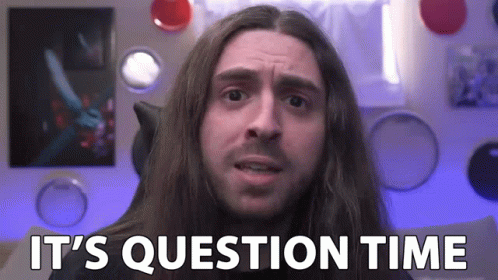 When it comes to extreme couponing, there are a lot of questions and misconceptions out there. What exactly counts as extreme couponing? How can beginners get started with extreme couponing? Are there any basic tips that all couponers should know? Let us solve it for you!
Ques: What is extreme couponing in simple terms?
Well, first of all, extreme couponing simply means using extreme amounts of coupons to save money on your purchases. This usually entails using many different kinds of coupons, including both paper coupons and digital coupons found online or on mobile apps like CouponGini. With enough planning and effort, you can use extreme couponing to save huge chunks of money on everything from groceries to clothing.
Ques: Where can I view the active coupons and deals?
Reach here to view all the active coupons and deals. Search various categories to reach your favourite stores and then you are good to go!
Ques: In case of any query, how can we approach them?
At the top of the home page of CouponGini, you have an option of 'Message Us.' Their team is available 24x7!
Ques: How to figure out the details of the coupons?
You can easily view the coupons on the website. Once you click on the store that you wish to see, click on the available coupons and deals. You can see the option of 'Show Details.' Click and view!