Fall Fashion SALE: 6 Unmissable Brands for Your Autumn Wardrobe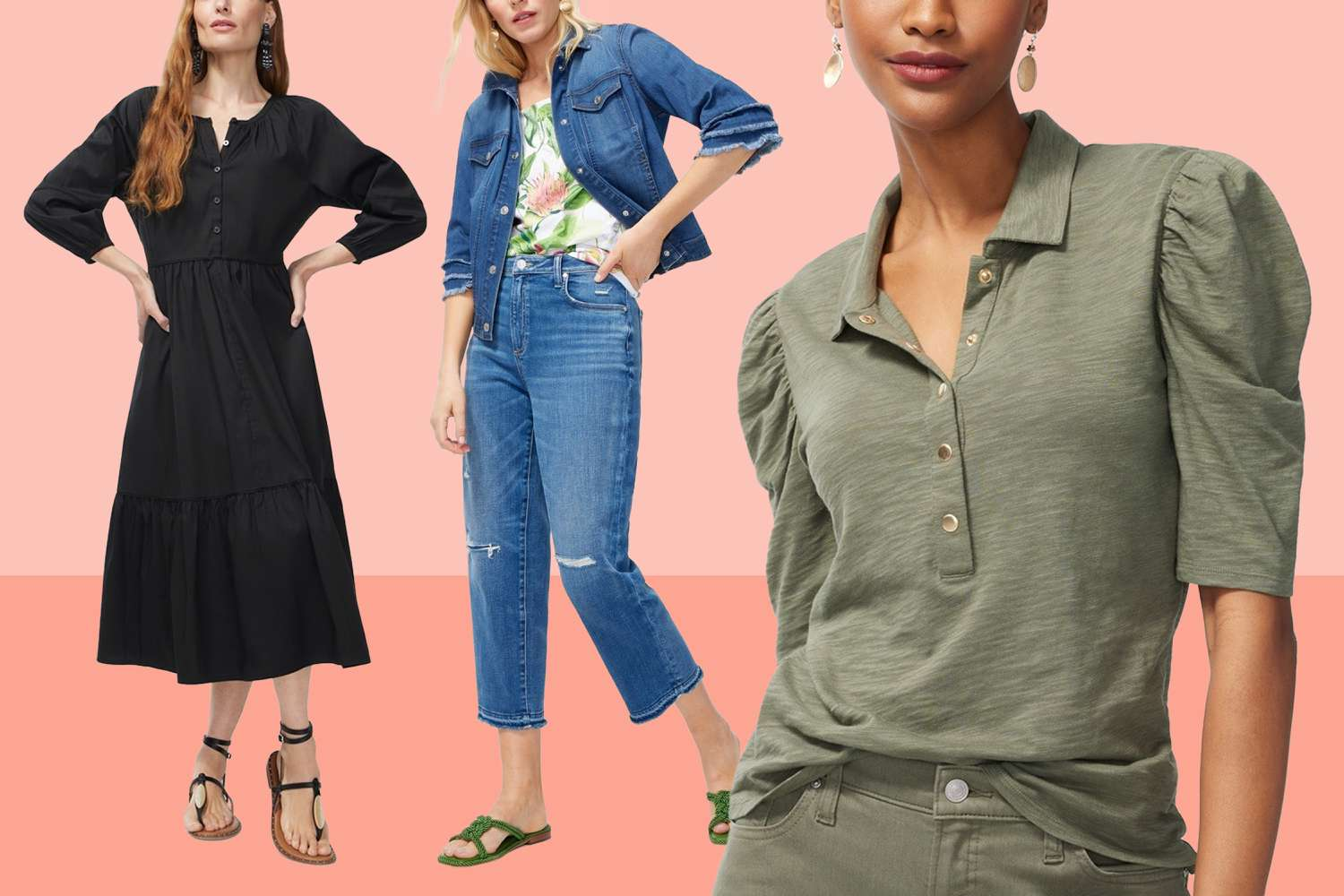 Hello, fashion enthusiast! Fall has gracefully descended upon us, and with it comes the perfect excuse to revamp your wardrobe. From maternity wear to boots, shape-wear, and accessories, we're unveiling the ultimate fall sale destinations for the trend-conscious shopper. Get ready to embark on a shopping spree you won't soon forget! Whether you want to buy it as a gift or want to purchase it to refresh your wardrobe, one thing is for sure i.e. you will end up saving money with Coupongini
Pink Blush Maternity: Elevate Your Maternity Style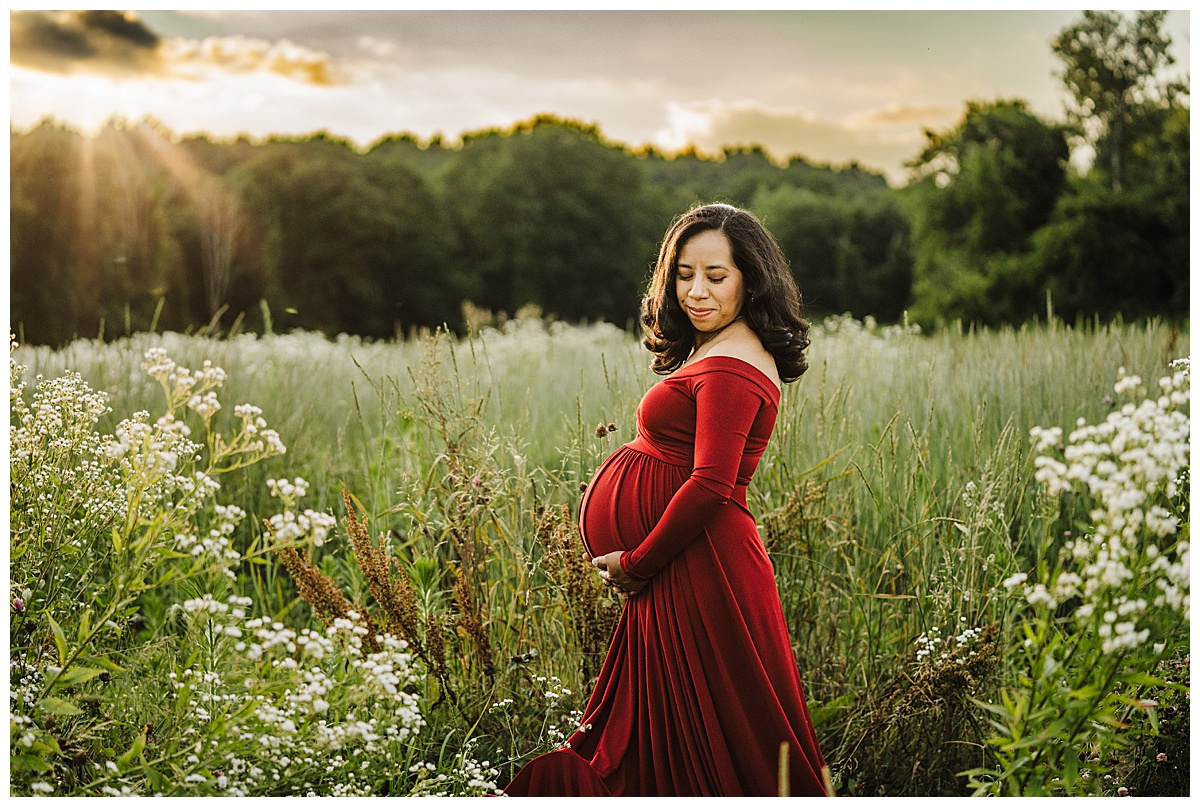 Discover Maternity Bliss at Pink Blush Maternity
Pink Blush Maternity is your go-to destination for chic and comfortable maternity wear. Their versatile collection includes dresses, tops, jeans, and leggings designed to accentuate your style throughout pregnancy and beyond. The best part? You can enjoy savings of up to 30% on their website. Dive into their irresistible selection, featuring gems like the olive pleated halter dress and the black ribbed bodycon jumpsuit. Elevate your maternity style without breaking the bank!v
Seraphine: The Ultimate Destination for Chic Moms-to-Be
Seraphine is a leading maternity fashion brand that offers stylish and comfortable clothes for pregnant and nursing women. Their collections include dresses, tops, jeans, leggings, coats, and more. They also have a celebrity following, as they have dressed famous moms-to-be such as Kate Middleton, Meghan Markle, and Jessica Alba.
You can shop Seraphine's fall sale right now and get up to 50% off on selected items. You'll find gorgeous and cozy outfits that will make you feel fabulous and confident, such as this navy polka dot maternity dress, this camel wool blend maternity coat, or this black lace maternity cocktail dress. Don't miss this chance to get some amazing maternity clothes at a great price!
Palladium Boots: Step into Durability and Style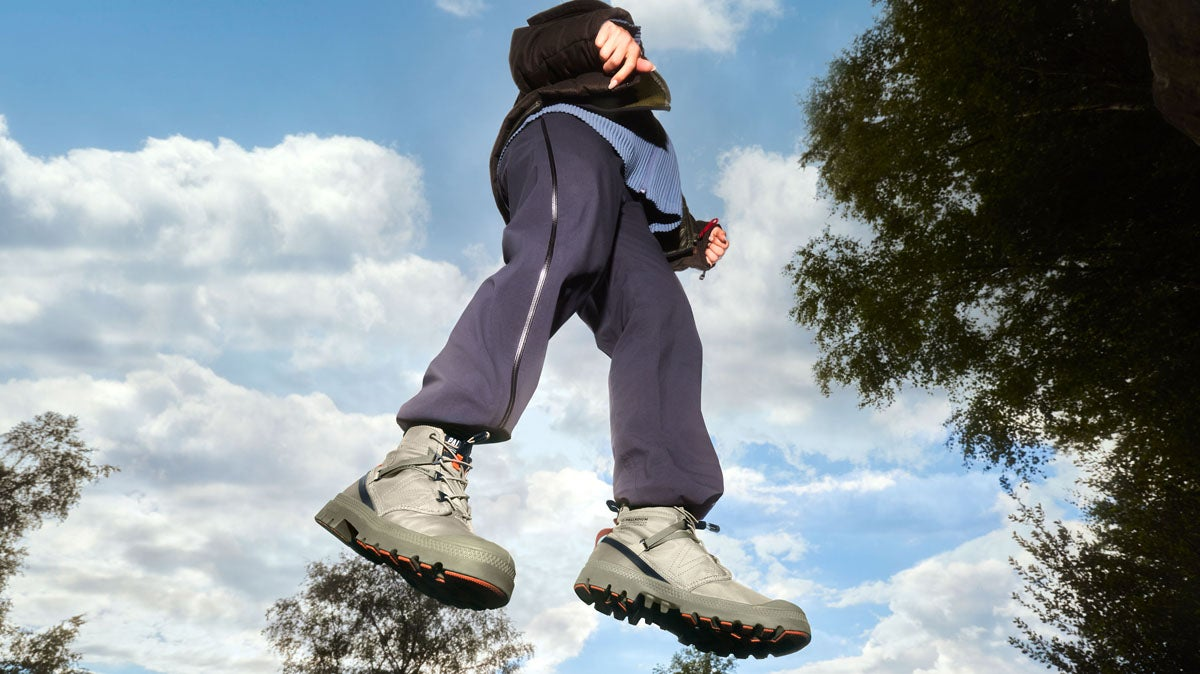 Unleash Your Inner Adventurer with Palladium Boots
Prepare for your autumn escapades with Palladium Boots, renowned for crafting durable and stylish footwear since 1947. Their vast range includes dress shoes, casual kicks, boots, sandals, and sneakers for both men and women. Act swiftly to snag discounts on select Palladium Boots styles. Whether you crave waterproof sneakers, sleek leather boots, or captivating brushoff oxfords, your perfect pair awaits. Embrace both fashion and function this fall!
Popilush: Empower Your Confidence with Shapewear

Redefine Comfort and Confidence with Popilush Shapewear
Popilush embraces women of all shapes and sizes with empowering and fashion-forward shapewear. Their diverse range caters to various sizes while maintaining an affordable price point without compromising on quality. Dive into their fall collection to discover trendsetting pieces that exude confidence and comfort. Think cream knit pullover sweaters, light blue floral ruffle midi dresses, and beige side slit maxi sweater dresses. Elevate your style, embrace your curves, and seize these remarkable shapewear deals!
Cole Haan: Elevate Your Footwear Game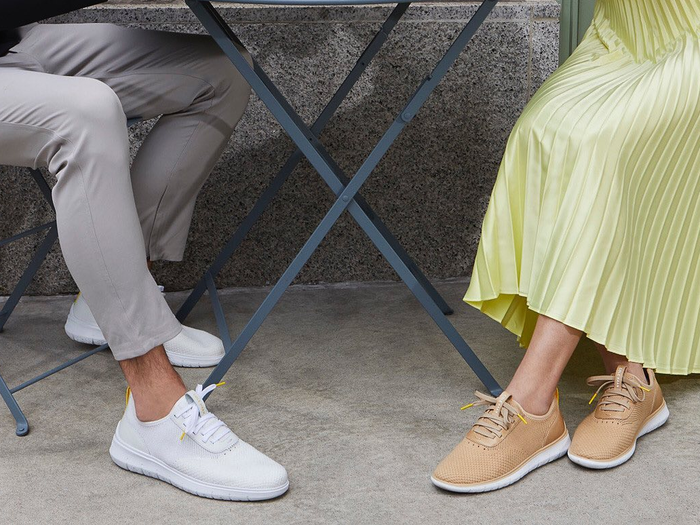 Elevate Your Style with Cole Haan Footwear
Cole Haan, synonymous with premium footwear, presents a captivating array of stylish and comfortable shoes for both men and women. Crafted with the finest materials and cutting-edge technologies, their collections span dress shoes, casual footwear, boots, sandals, sneakers, and accessories like bags, belts, and wallets. Dive into their outerwear collection for a limited time and enjoy discounts on your purchase. Embrace cozy and chic jackets such as the black quilted down jacket, navy wool blend coat, and brown leather moto jacket. Stay warm and fashionable this fall with Cole Haan!
Zulily: Uncover Daily Deals for Moms and Kids

Zulily: Your Daily Source for Unbeatable Deals
Zulily, the online retail haven, invites you to explore daily sales events featuring top-tier apparel, gear, and delightful finds for moms, babies, and kids. Discover everything from clothing and shoes to toys and home decor, all at astonishingly low prices. Seize the moment and stock up on essentials and indulgences for you and your loved ones. Dive into their wide-ranging offerings, including the black mock neck front slit maxi dress, beige linen maternity overalls, and even Dyson vacuum cleaners. This is your chance to elevate your everyday!
There you have it – five exceptional fashion brands ushering in fall with unbeatable sales. Don't let these incredible deals slip through your fingers. It's time to enhance your wardrobe with the latest styles in clothing, footwear, accessories, and more. Happy shopping!

CLICK HERE for more deals on your favourite brands on Coupongini.