How To Shop On Memorial Day Sales? (5 Crazy Tips)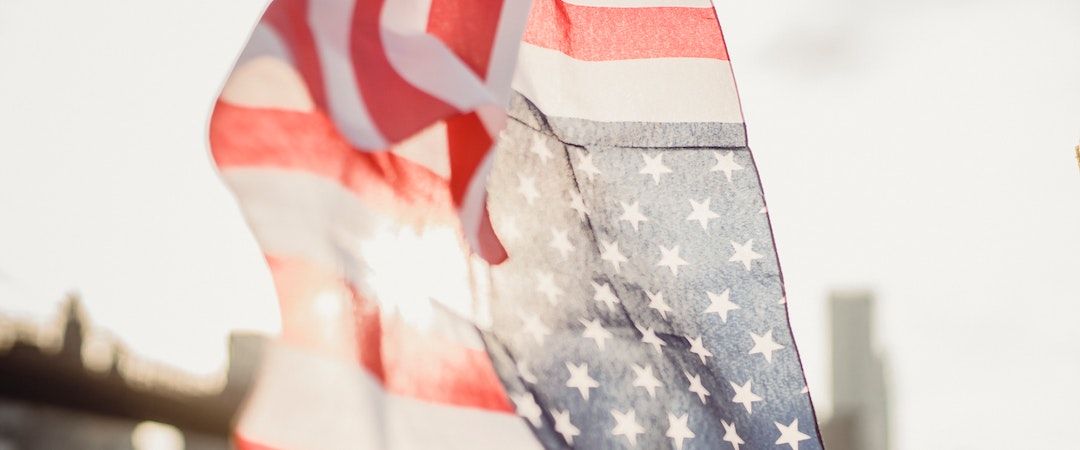 Introduction

Memorial Day, a day of remembrance and gratitude, also presents a fantastic opportunity for shopping enthusiasts. In this blog, we'll explore five crazy tips to help you navigate and make the most of Memorial Day sales. Discover the best strategies for shopping on this day, learn how to maximise your savings, and explore the top items to shop for during the sales. Additionally, we'll introduce you to CouponGini, a valuable platform that compiles Memorial Day sales from various stores and brands.

Memorial Day: A Day of Remembrance and Celebration

Memorial Day, also known as Decoration Day, originated after the American Civil War to honour fallen soldiers. In 1971, it was officially declared a national holiday and is observed on the last Monday of May. Memorial Day 2023 falls on May 29th 2023. It is a time for reflection, gratitude, and paying tribute to those who made the ultimate sacrifice for our country.

Memorial Day Sales: A Shopper's Paradise

Memorial Day has evolved into a day that offers fantastic shopping opportunities. Retailers and e-commerce platforms embrace this occasion by offering significant discounts and promotions. From fashion to electronics, appliances to outdoor gear, you'll find incredible deals across a wide range of products. Make sure to mark your calendars and get ready to save big on Memorial Day sales.

Embrace the Convenience of Online Shopping

One of the most effective ways to shop on Memorial Day is by taking advantage of online shopping. With the rise of e-commerce, more and more retailers offer their Memorial Day deals online, allowing you to shop from the comfort of your home. Online shopping eliminates the need to battle crowds, saves time, and offers the convenience of browsing through numerous deals in one place.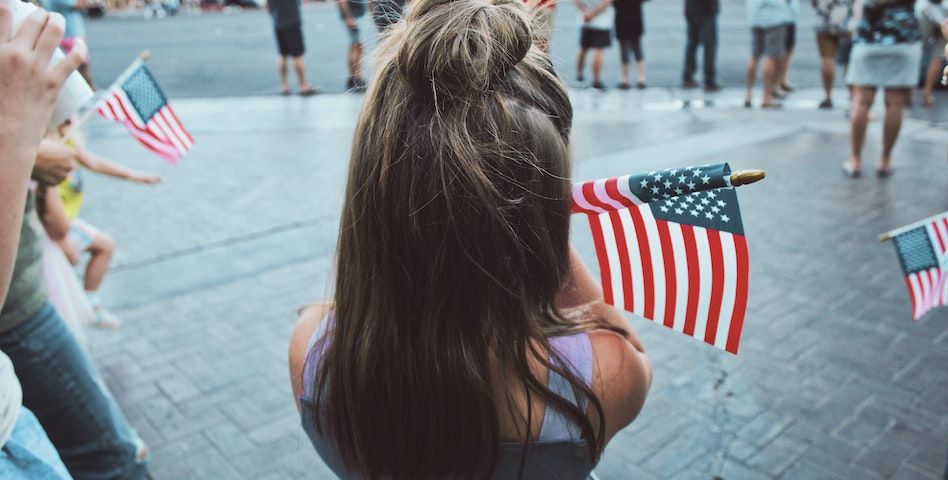 Discover the Best Memorial Day Sales with CouponGini

When it comes to finding the best Memorial Day sales, CouponGini is your ultimate companion. CouponGini is a platform that gathers the latest discounts, deals, and coupons from various stores and brands, ensuring you never miss out on the best offers. By visiting CouponGini, you can explore a wide range of Memorial Day sales and easily navigate through different categories to find the products you need at the best prices.

What to Shop on Memorial Day: Top Recommendations

Memorial Day sales provide an excellent opportunity to grab items that are typically expensive during other times of the year. Here are some of the best things to shop for during Memorial Day sales:

a) Outdoor Gear
As summer approaches, you can find incredible deals on outdoor gear such as grills, patio furniture, camping equipment, and gardening tools.

b) Appliances
Many retailers offer significant discounts on appliances during Memorial Day sales. If you've been eyeing a new refrigerator, washing machine, or dishwasher, this is the perfect time to make your purchase.

c) Fashion and Accessories
Memorial Day sales are notorious for their discounts on clothing, shoes, and accessories. Take advantage of this time to refresh your wardrobe with stylish pieces at great prices.

d) Electronics
Whether you're in the market for a new laptop, television, or smartphone, Memorial Day sales often feature excellent deals on electronics.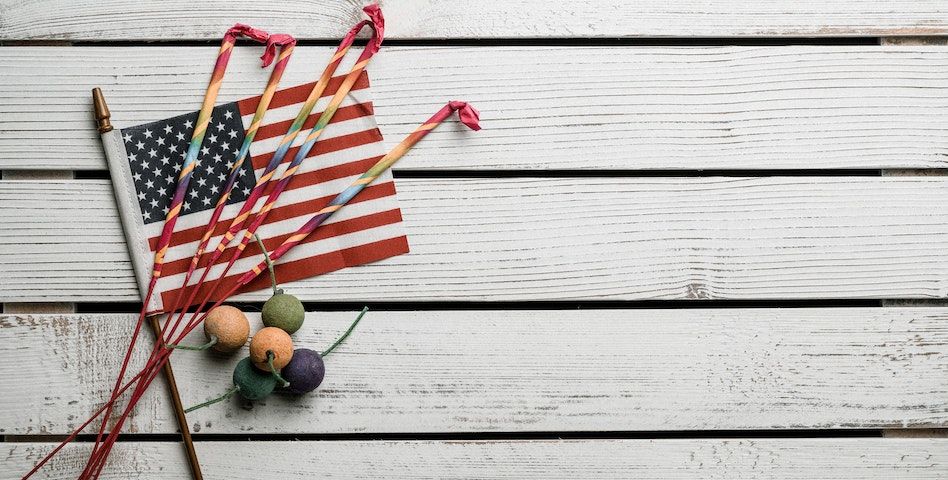 Tips and Tricks

Tip 1: Plan Ahead and Make a Shopping List

To ensure a successful shopping experience on Memorial Day, it's important to plan ahead. Start by making a shopping list of the items you need or have been eyeing. This will help you stay focused and avoid impulsive purchases. Prioritise the items that are typically more expensive, as you're likely to find great deals on those during the sales.

Tip 2: Research and Compare Prices

Before Memorial Day arrives, take the time to research prices and compare them across different retailers. This will give you a better understanding of the average market prices and help you identify the true discounts during the sales. Be sure to visit online platforms like CouponGini, which compile various Memorial Day sales, to easily compare prices and find the best deals.

Tip 3: Sign up for Store Newsletters and Follow Social Media

To stay informed about the latest Memorial Day sales, sign up for newsletters from your favourite stores and follow them on social media. Many retailers offer exclusive discounts and promotions to their subscribers and followers. By staying connected, you'll be among the first to know about the best deals and opportunities.

Tip 4: Take Advantage of Online Shopping and Coupon Codes
Online shopping has become increasingly popular, and Memorial Day sales are no exception. Embrace the convenience of shopping from home and explore the wide array of deals available online. Many retailers offer exclusive online discounts and promotions. Additionally, be on the lookout for coupon codes and apply them during checkout to further maximise your savings.

Tip 5: Shop Early or Late to Avoid Crowds

Memorial Day sales tend to attract crowds, particularly during peak shopping hours. To avoid the hustle and bustle, consider shopping either early in the day or later in the evening. By doing so, you can have a more relaxed and enjoyable shopping experience, with shorter lines and less competition for the best deals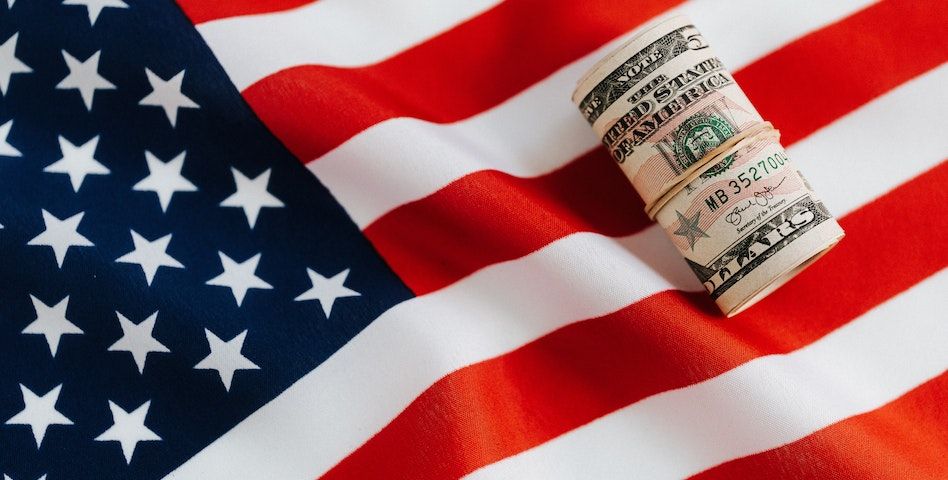 List Of Coupons and Deals

This Memorial Day, CouponGini has tons of stores and brands offering limitless coupons and deals that savvy shoppers would enjoy to the core. Such as:

45% OFF on everything using voucher
35% OFF Sitewide with sale: 25 HOME Promo Code Alert !!!
Up To 75% everything with sale
Up to 60% off on selected items
: Get 30% OFF on orders above $300 using promo
: Buy 2 or more and avail 25% Off with code
: Get 20% OFF on orders above $200
: Avail 10% OFF on any order
: Save up to 50% OFF on sale
Save $300 on orders above $3700+
Avail extra 10% Off using voucher
Up to 35% Off on Venyl, Paper, and Cards

With selected purchase, get free gift worth $300
Up to 50% OFF + Extra 10% OFF with code

Shop Sale and save 50% on thousands of designs
Catch Memorial Day sales here!
Spend $99 Get 1 Grill Pack, Spend $199 and get 2 packs
Up to 50% OFF on selected styles

Shop fashion starting from onwards $36 onwards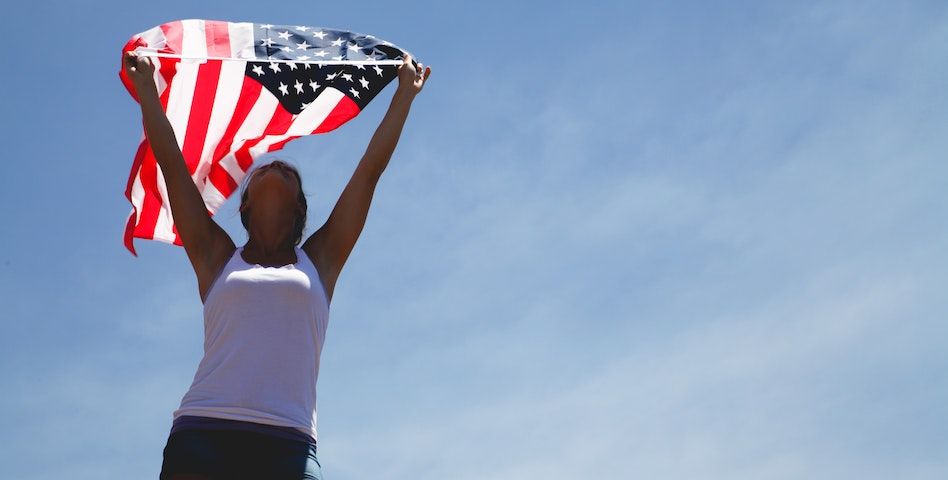 Conclusion

Memorial Day not only carries deep meaning as a day of remembrance but also presents incredible shopping opportunities. By following these five crazy tips, you can navigate Memorial Day sales with ease and make the most of the discounts available. Remember to leverage the convenience of online shopping, explore CouponGini for the best deals, and focus on purchasing items that are typically pricier throughout the year.