Are you a beginner who is searching for some travel tips? Do you want to visit another country, but don't know how to plan it and where to start? If yes, then this is the place for you! Here, we would help you with some top travel tips so that you enjoy every bit of your trip. Oh, wait! It is merely not for beginners but experienced travellers too. Why? Because each trip is no less than a first trip, having tons of learning experiences. So let's get started! Here's a complete guide to 'Travel Tips for beginners- 7 Best Budget Travel Tips and Planning Advice.'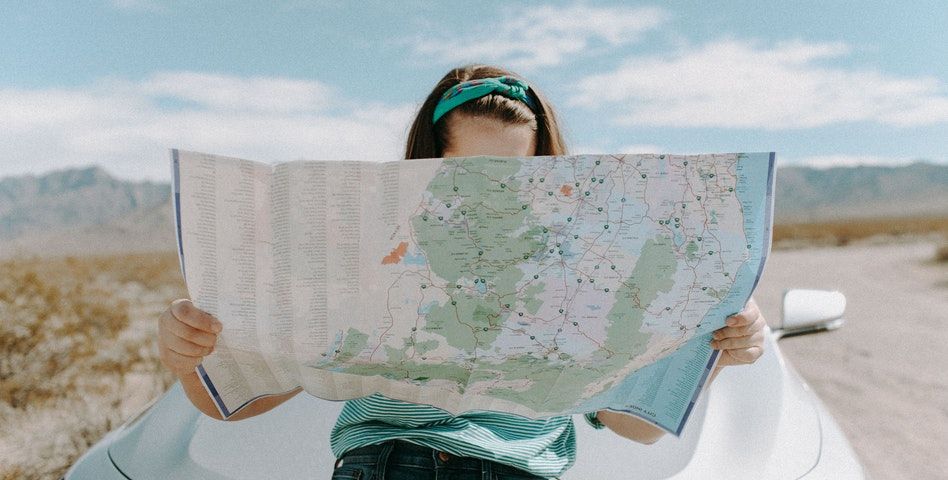 1 List of Budget Travel Tips
Having a break from the daily routine and stress is always a great idea. If you are thinking of taking a break, take one. But not at the sake of your hard-earned money. Here you'll find hints for your first ever budget trip, some tips on how to get started, ways to save money, and much more.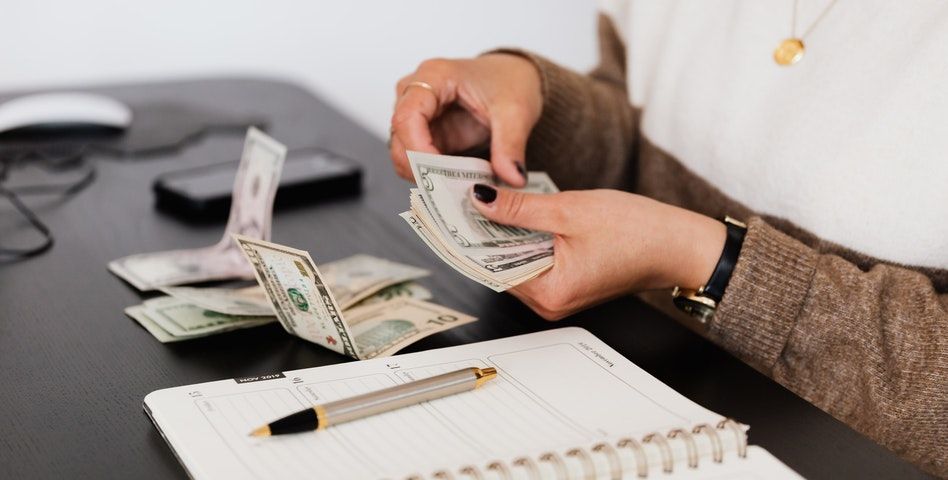 Plan your trip before your pockets become empty: First of all other budget travel tips are to Think, Plan, and Cross-Check! Create a rough calculation and think if you can afford this trip or not. If you think it will put stress on your pockets, just say no. We understand, that sometimes you need to escape to get mental satisfaction and peace. Try a pocket-friendly way instead.
Do some research please: Please involve prior research and seek mantras from experienced travellers before you proceed ahead.
Don't skip travel insurance: Considering the present times of ailments, it has become the most important of all. If you don't want to fall into the trap of hospital bills in case of an emergency, go for travel insurance.
Sort your cards and cash beforehand: It is advisable to carry US dollars while you travel overseas. In most places, it is accepted. Also, before leaving, make sure you inform your bank about your international travels to avoid blocking the cards. Don't forget to carry your debit and credit cards from different banks to avoid the hassle.
2 List of Travel Tips For Local Tours and Discounts
Visiting a place through the eyes of a local resident is the best! There is a difference in how a localite and how a tourist walks around a place.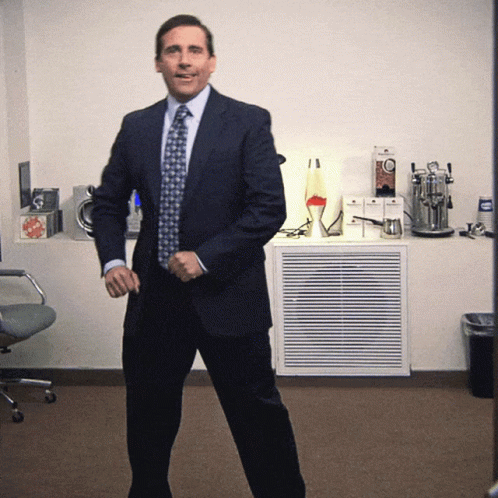 Hire a local guide: If you take the help of a tourist guide, you would help in enhancing the local business. That's what tourists are for! Kudos, you would be contributing!
How about free walking tours?: Free walking tours are trending these days. How about being a part of a free walking tour, led by a localite? In the end, you can pay whatever you feel like.
Free Buses: Usually some tourist places offer free bus services for travellers. Study the websites and don't miss such an opportunity.
Get your city pass: Get a city pass if you wish to have an edge over the others! It saves time, gives additional benefits, and saves money too!
3 Insider Travel Tips From Experts
Have you heard this one by Albert Einstein?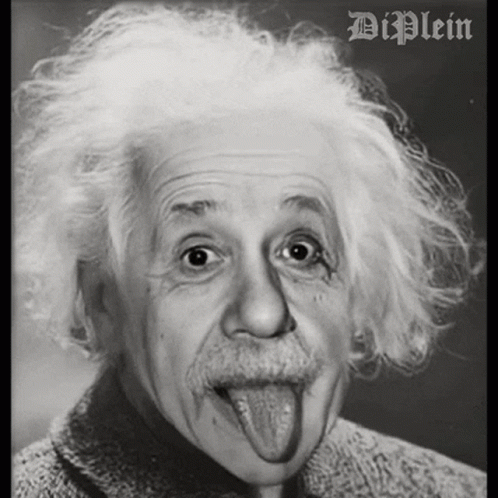 "The only source of knowledge is Experience."
Don't worry we aren't getting into philosophy of science here. But we aim to remind you about the art of 'practise and experience.' So, before you travel-
Listen- to the ones who have travelled!
Read- good travel blogs describing the experiences of people.
Know- how you would be fetching benefits out of it!
It becomes important to know the experiences of those who are regular travellers to prepare yourself for any kind of problem. You don't know if a particular spot isn't safe until someone has been there. You don't know what payment method is accepted at a particular store. You don't know the quality of clothes, local handicrafts, or other accessories of a place until someone has already bought it. So, one of the top travel tips is to have a detailed conversation with the ones who have travelled previously. Their experiences shall act as Dos and Don'ts for you. Please involve some preparation and prior research and seek mantras from experienced travellers beforehand.
4 Safety Travel Tips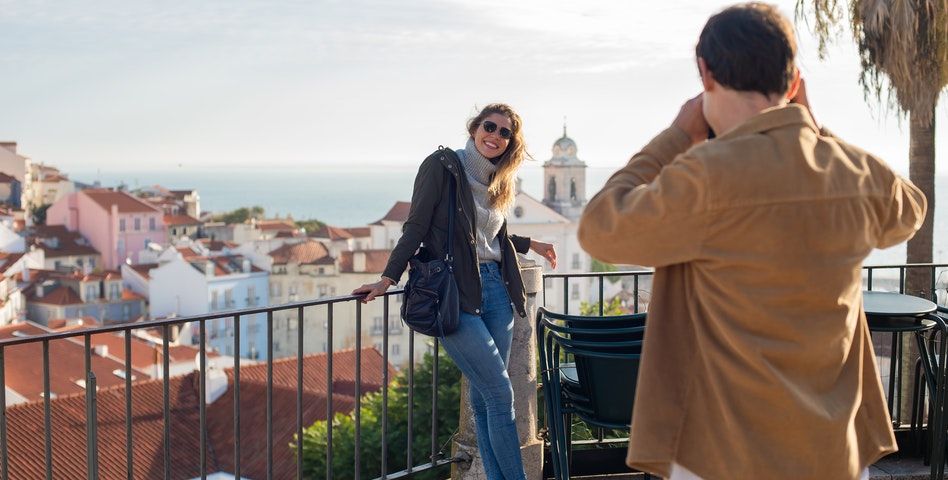 If you are a beginner and travelling to a new place, it is important to know the necessary safety tips. Travelling to a new place may be fun with adventure, excitement and thrill but it can pose many threats if safety precautions are not taken. So, here are some safety travel tips for you!
Inform your doctor: Always inform your family doctor before leaving for a trip. In case of a medical emergency, you can video call or contact your doctor for a prescription. Your information will keep him updated.
Make a list of important contacts beforehand: You should note down, not only on phone but also on a notepad some important contacts from the place that you are visiting. From nearby hospitals of the tourist spot to police stations, from ambulances to a popular support group/ NGO, you need to know their contact numbers and addresses beforehand.
Install Necessary Apps: Research beforehand about the prominent apps working at your travel spot. From food delivery to online medical prescription apps, from cab services apps to shopping apps, you should be through with all of those.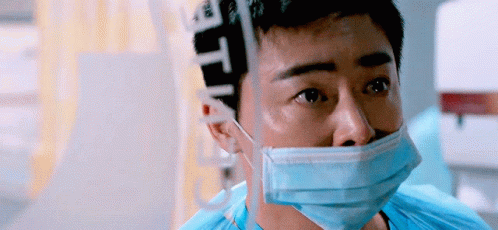 No one likes to get stuck in the middle of nowhere. In case you are a new traveller, it's important to know some safety travel tips when you are exposed to unexpected circumstances in a foreign land. You can make your trip hassle-free following the safety tips mentioned above. Be it your first, or thousandth country trip, these top travel tips never get old.
5 Tips For Packing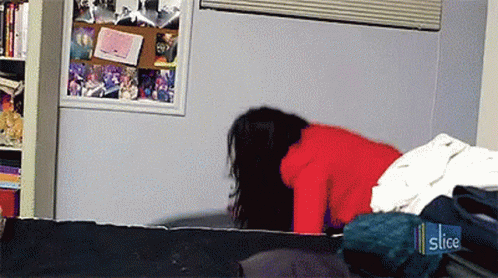 Packing is usually the first and the last moment thing to do while you're thinking of travelling. However, neither should it be the first nor should it be the last thing! The first thing should be the planning and calculations as mentioned above. And never ever leave your packing for the last moment. Here are some travel tips for your packing that would help you sort the mess!
Keep it light: Do not carry unnecessary clothes and shoes! Remember, fashion can be skipped but not happy memories! If you leave behind some important thing and carry extra jeans with you, it's futile. Moreover, you would have to walk and run around. Why get tired of carrying the weight you have? So, keep it light and stuff only the important things.
Pack wisely: Divide your bag and don't just put in stuff, rather arrange. Divide sections and pack wisely so that you can pull out desired things without wasting much time. Pack your shoes separately, roll tees and jeans to save space, use compact storage for brushes and medicines, and arrange it nicely.
Choose the right bag: Don't get fascinated with the bright coloured bags! Look for comfort first! The straps of your backpack should not itch and should be able to distribute the weight.
Don't miss out on things: Be it a pair of socks, earbuds, towel, extra carry bags, lip balm, medicine, or your nasal spray in case you are allergic, don't miss out on anything!
6 Travel Tips For Couples And Groups
It is not easy to carry along people in a single spot and still enjoy as per your wish. In case you are travelling solo, things get sorted because all you have to do is- listen to your heart. But in case, you are travelling along with your partner or in a group, you need to consider them too. Here are some travel tips for the same-
Be Happy: In case you witness a bad experience, don't let that negativity get over your partner or your travel group. Stay happy and look forward to better experiences.
Consider Everyone: Don't let 'Me' or 'I' create issues for everyone. Remember, if it is your trip, it is theirs too.
Be Romantic: Let your partner feel as if it is the best experience of their life. Make your trip memorable.
Do not dictate: It is good to cut down on expenses but some experiences are worth spending. So, do not dictate your partner or group for following certain things and saving money. Be wise and take everyone along.
6 Airport travel tips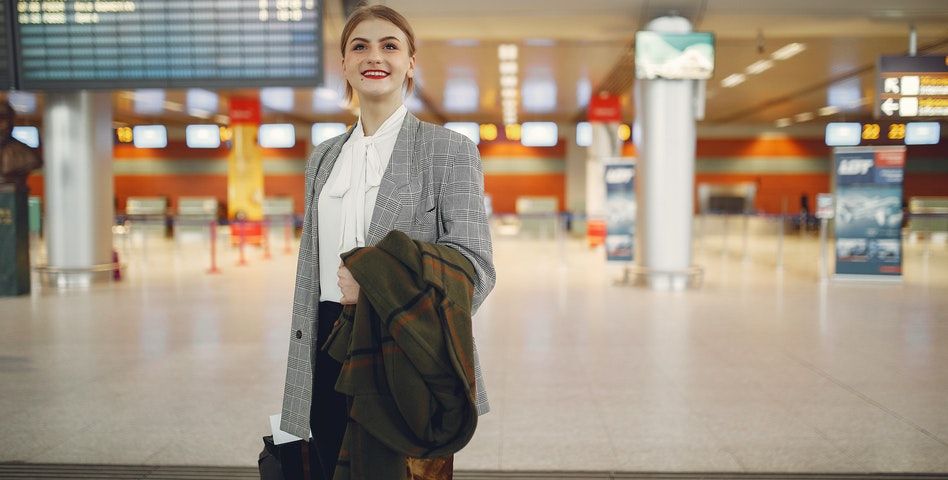 Your journey to the destination should be comfortable and happy. Otherwise, a horrible journey would make you tired and leave no energy to have a great trip. So, follow some airport travel trips mentioned below to march ahead towards a happy trip!
Book in advance: Book your flights in advance to cut down the cost. Compare the sites and look for the best!
Sort your cards: Sort your cards and look for the ones that give lounge access and help you go early than others for boarding.
Choose the security line: It is advisable to avoid being behind families at security while lining up. Move ahead with business travellers as it is speedy!
Carry the food wisely: While being on the flight, remember to pack food in air tights or zip locks to avoid the hassle.
Keep the volume slow: While watching a movie or listening to songs, keep the volume low. Sound emerging out of the earplugs also disturbs the other person.
Conclusion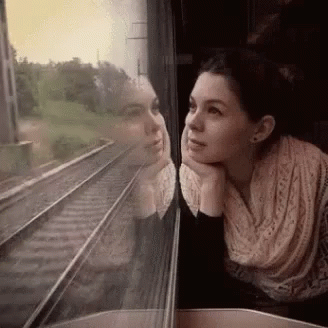 Worry not! You need not go anywhere else. We have done the homework for you. Just soak in the information given here and pull up your socks for the best adventure. Whether you are a first-timer or a world traveller, use these budget travel tips so that you do not run out of money once you come back home!