How to Travel in Spring Season? (Top 5 Tips)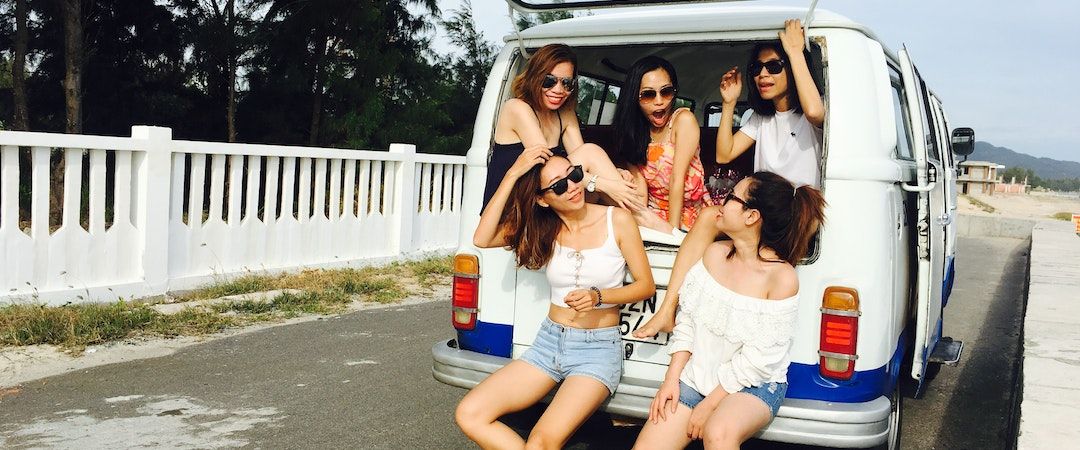 Spring is a fantastic time to travel. The weather is mild, and the scenery is beautiful. Backpackers and tourists alike enjoy exploring new destinations during this season, but it's important to be prepared before setting out on your journey. In this blog post, we'll share the top five tips for spring travel to help you make the most of your adventure.
Enjoying Spring Travel
Spring is the perfect time to experience a new destination. The peak tourism season has not yet begun, which means that the crowds are smaller, and the prices are more affordable.
What's the highlight?
Plus, many places offer spring sales and promotions, making it easier to save money on your trip. Additionally, you'll get to see the beautiful blooming flowers and trees that are in full swing during this season.
Packing Your Luggage for Spring Travel
Packing for spring travel requires some thought and planning. You'll want to pack light but efficiently, so you have everything you need without weighing yourself down.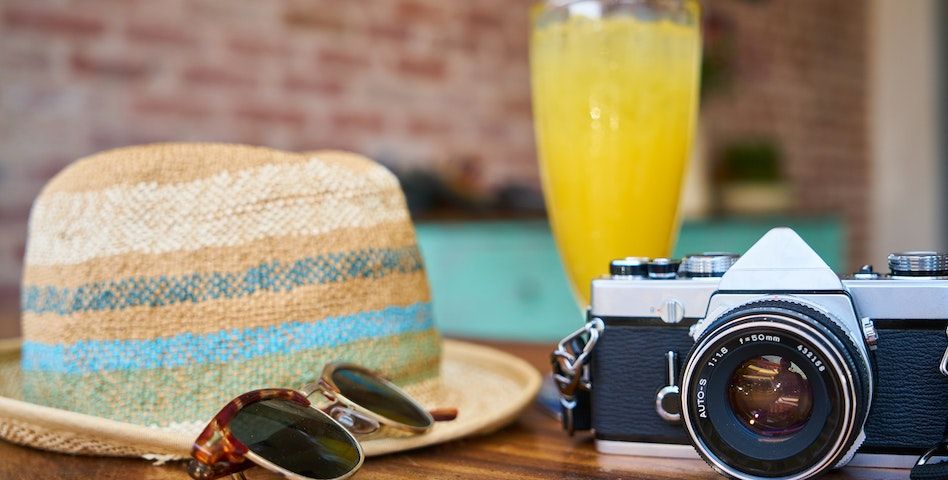 Packing tips here:
Start by choosing the right luggage, one that is easy to carry and fits the airline's size restrictions.
Remember to pack breathable clothing, as the weather can be warmer during the day and cooler at night.
Additionally, consider packing a rain jacket or umbrella, as spring weather can be unpredictable.
Don't forget to bring comfortable shoes for walking and exploring.
Taking Advantage of Spring Sales and Coupons
Spring is the time for tourism, and many destinations offer spring sales and promotions to attract visitors. Keep an eye out for spring sales coupons and promo codes from airlines, hotels, and tour operators. These discounts can help you save a significant amount of money on your trip.
What's the example?
For example, you can find promo codes for airlines, which offer up to huge off on selected destinations during the spring season. Some hotel chains also offer spring sales where you can save up to even 30-50 % off on your stay.
Preparing for Spring Weather
Spring weather can be unpredictable, so it's essential to be prepared.
Check the weather forecast for your destination before you leave and pack accordingly.
Bring layers, as the temperature can vary throughout the day.
You may also want to pack a hat and sunglasses to protect yourself from the sun.
If you're traveling to a destination known for its spring showers, bring a waterproof jacket or umbrella.
Staying Safe During Spring Travel
Traveling in the spring season may come with some risks, such as unpredictable weather conditions or seasonal allergies. Be prepared for any situation by bringing necessary medications, such as antihistamines for allergies or pain relievers for headaches. Additionally, stay aware of your surroundings and avoid walking alone at night. Be sure to keep your belongings safe and secure, especially in crowded tourist areas.
Final words
In conclusion, traveling during the spring season can be a rewarding and unforgettable experience. By following these top five tips, you'll be able to make the most of your trip while staying safe and comfortable. Happy travels!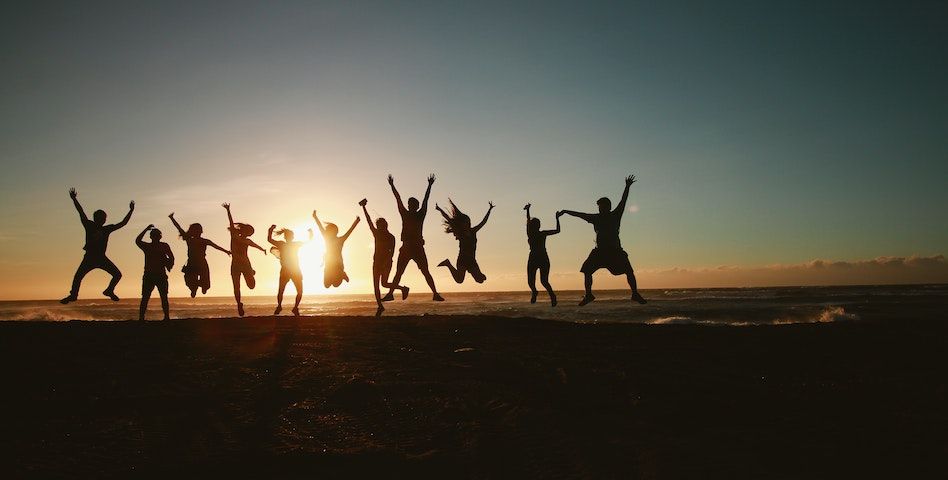 Spring Season Shopping Ideas
Another great way to make the most out of your spring trip is by shopping strategically. Rather than spending precious time bargaining or physically moving out to shop, you can now shop from the comfort of your hotel room via CouponGini, a website that offers amazing promo codes and deals. With CouponGini, you can sit back, relax, and shop exhaustively on your phone or laptop, taking advantage of the spring sales and coupons that are available.
How is it helpful?
Shopping this way comes with several benefits, including the fact that it saves you time and effort, which you can then use to explore your destination more. It also enables you to shop at your own pace, giving you the flexibility to plan your itinerary around your shopping needs. Additionally, shopping via CouponGini ensures that you get the best deals and discounts, which can help you save money while still getting the items you need.
Some Stores For Shop-eling!
Basically traveling and shopping can go hand in hand with these stores! Moreover, some of these stores would help you arrange your spring holiday better.
1.Trip.Com
2. Contiki (Au)
3. Agoda
4. Go City
5. Hot Wire
Conclusion
So, if you're planning a spring trip, be sure to visit CouponGini and take advantage of the amazing promo codes and deals available. Not only will you be able to shop to your heart's content, but you'll also be able to do it in a way that's convenient, hassle-free, and budget-friendly.
Also Read