Unlock Exclusive Fashion Savings with Irresistible Coupons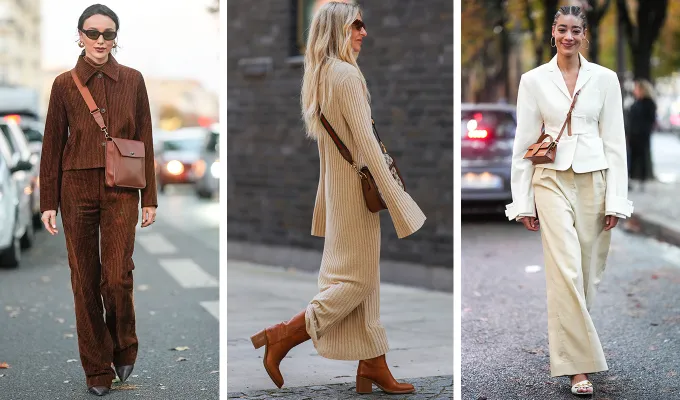 Are you an avid fashion lover yearning to elevate your style game without depleting your bank account? You're in for a treat! We've delved deep into the fashion realm to bring you exclusive coupons from some of the industry's leading brands. Prepare to transform your wardrobe and accessories collection with a touch of elegance and affordability. Join us on this thrilling journey through the world of fashion savings with Victoria Emerson, Seraphine, Lucky Brand, Nest New York, and Guess.
Victoria Emerson: Where Affordability Meets Elegance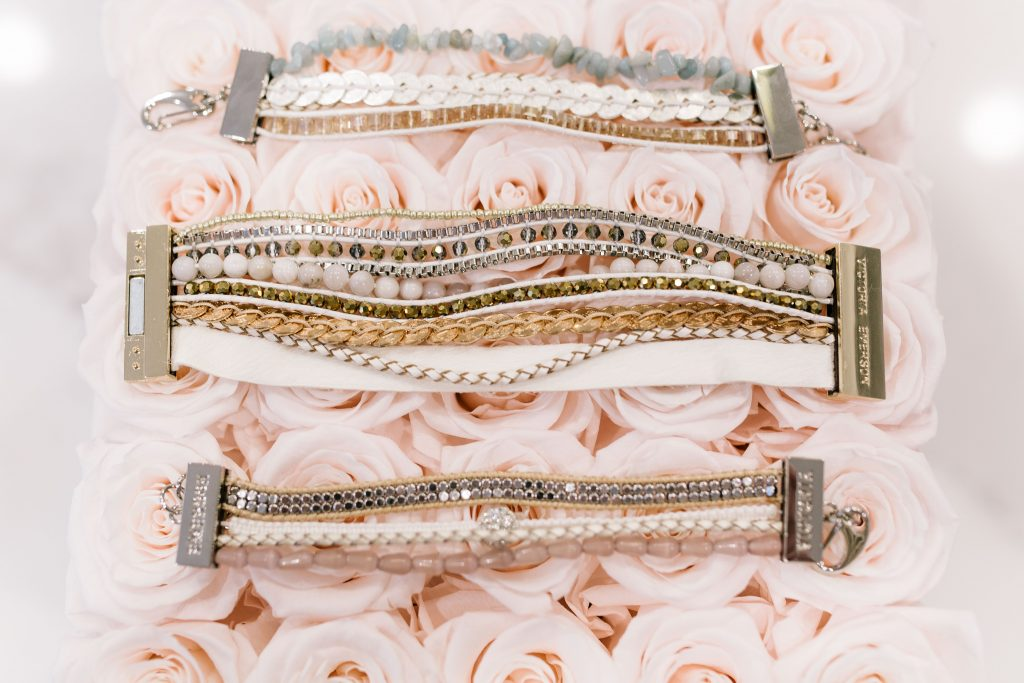 Dive into the World of Affordable and Chic Jewelry
Welcome to the enchanting realm of Victoria Emerson, a brand that specializes in crafting exquisite jewelry pieces. Here, you'll discover an array of leather and vegan wrap bracelets, stunning cuff bracelets, and elegant gold jewelry that caters to every style preference, from understated minimalism to bold and expressive statement pieces.
💎 Highlights:
🌟 Embark on your jewelry journey starting at an incredibly low $7
🚚 Enjoy the added perk of free shipping on orders exceeding $75 within the US.

Seraphine: Maternity Fashion Fit for Royalty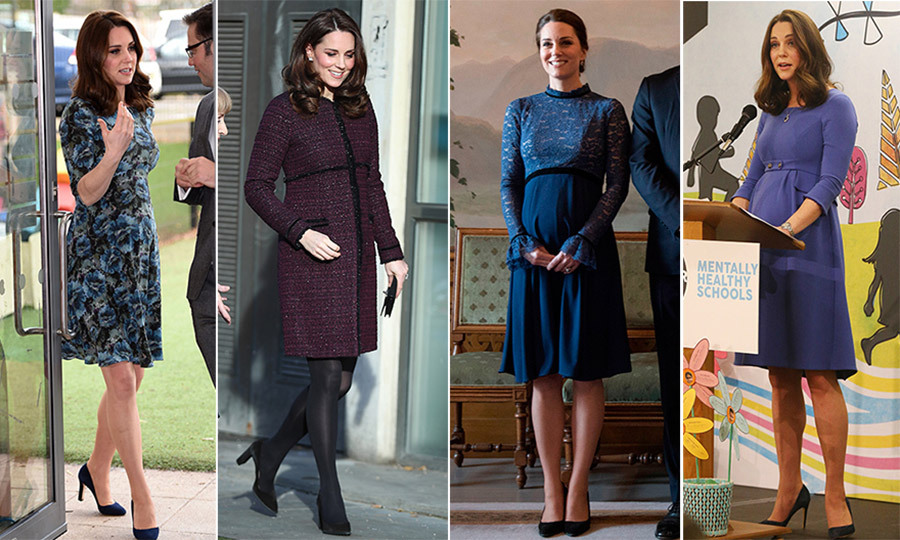 Elevate Your Maternity Wardrobe with Grace and Comfort
Indulge in the epitome of maternity and nursing fashion with Seraphine. Our brand offers a wide spectrum of stylish and comfortable clothing options designed to accompany you through pregnancy and beyond. Loved and adored by celebrities such as Kate Middleton and Meghan Markle, Seraphine is where comfort, style, and royalty converge.
🤰 Highlights:
🛍️ Enjoy an impressive 20% discount on all items with code AUTUMN20, valid until October 31, 2023.
🎁 Delight in the luxury of free standard shipping for orders surpassing $139 within the US.
💌 Join the Seraphine Club, and in addition to a warm welcome, receive a generous 10% off your debut purchase, along with exclusive access to offers, news, and invaluable tips.

Lucky Brand: Effortless Style for Every Occasion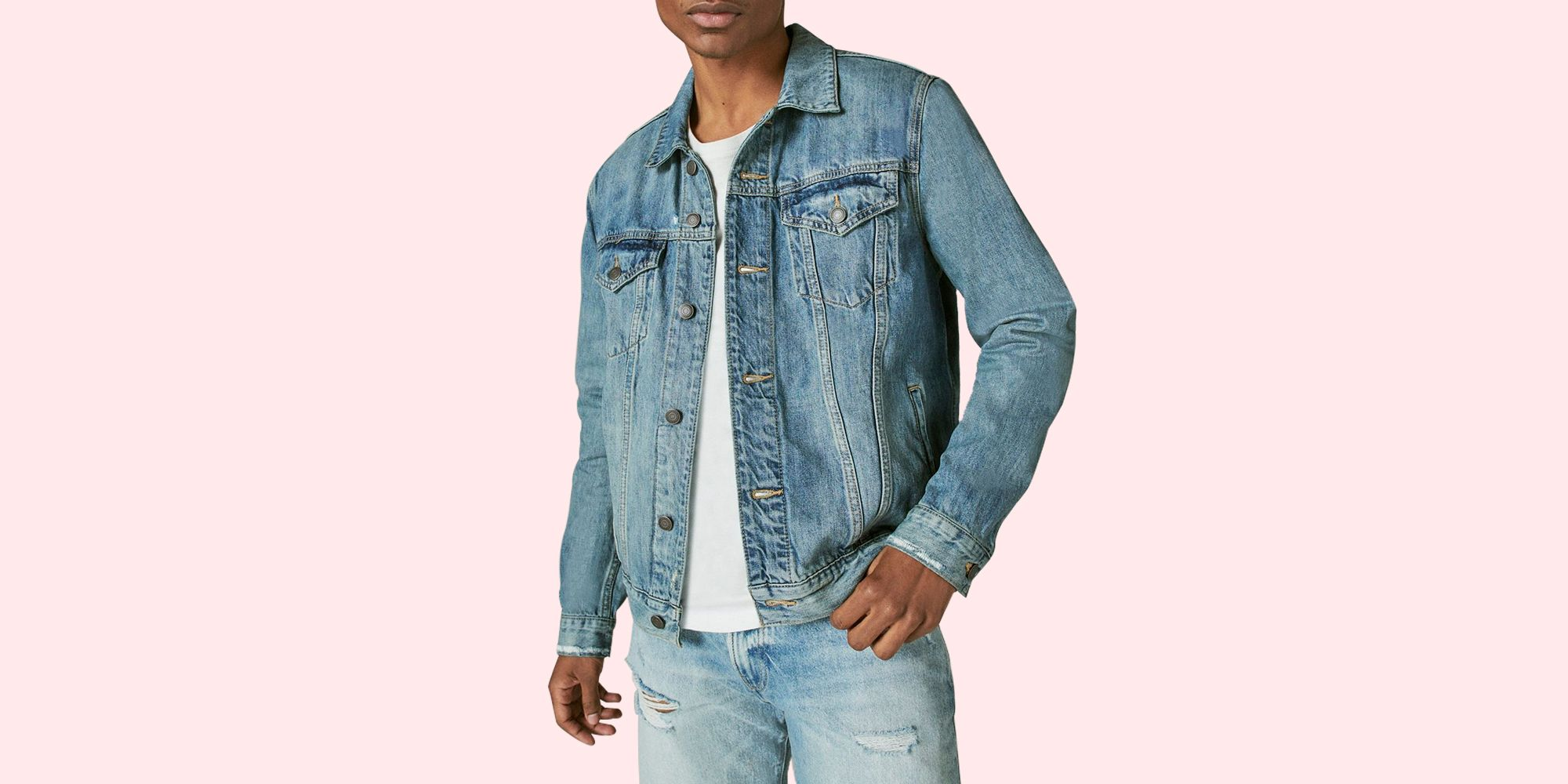 Discover Relaxed, Yet Remarkably Stylish Attire
Lucky Brand embodies the essence of laid-back sophistication, offering an extensive range of clothing and accessories for both men and women. Explore our collection of high-quality shirts, denim jeans, and accessories that seamlessly blend comfort with style. With a variety of fits and washes, there's something here for denim enthusiasts of all shapes and sizes.
👖 Highlights:
💙 Unlock an impressive 25% discount on all denim items.
🍂 Don't miss out on the Fall Sale.
🚚 To sweeten the deal, enjoy complimentary ground shipping on all US orders exceeding $85.

Nest New York: Elevate Your Senses with Luxury Fragrances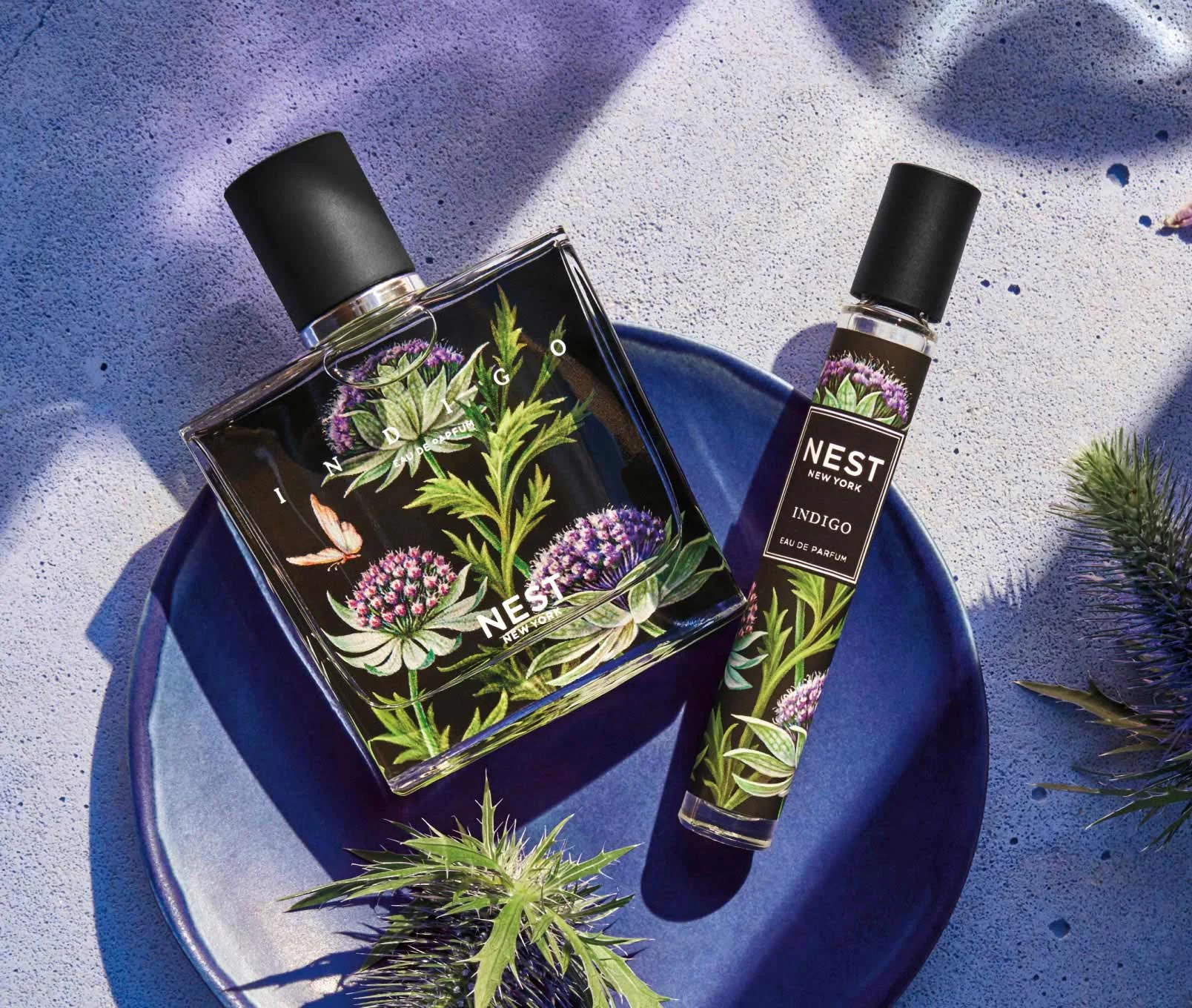 Immerse Yourself in the Art of Home Fragrance
Nest New York invites you to explore a captivating world of fragrances that elevate your surroundings and your mood. Our range includes exquisite candles, diffusers, soaps, lotions, perfume oils, and eau de parfums that transport, inspire, and captivate the senses. Immerse yourself in a sensory journey like no other.
🕯️ Highlights:
🌼 Experience a delightful 25% discount with code FALL25.
🌟 Relish the convenience of free ground shipping for all US orders exceeding $75.


Guess: Unleash Your Inner Trendsetter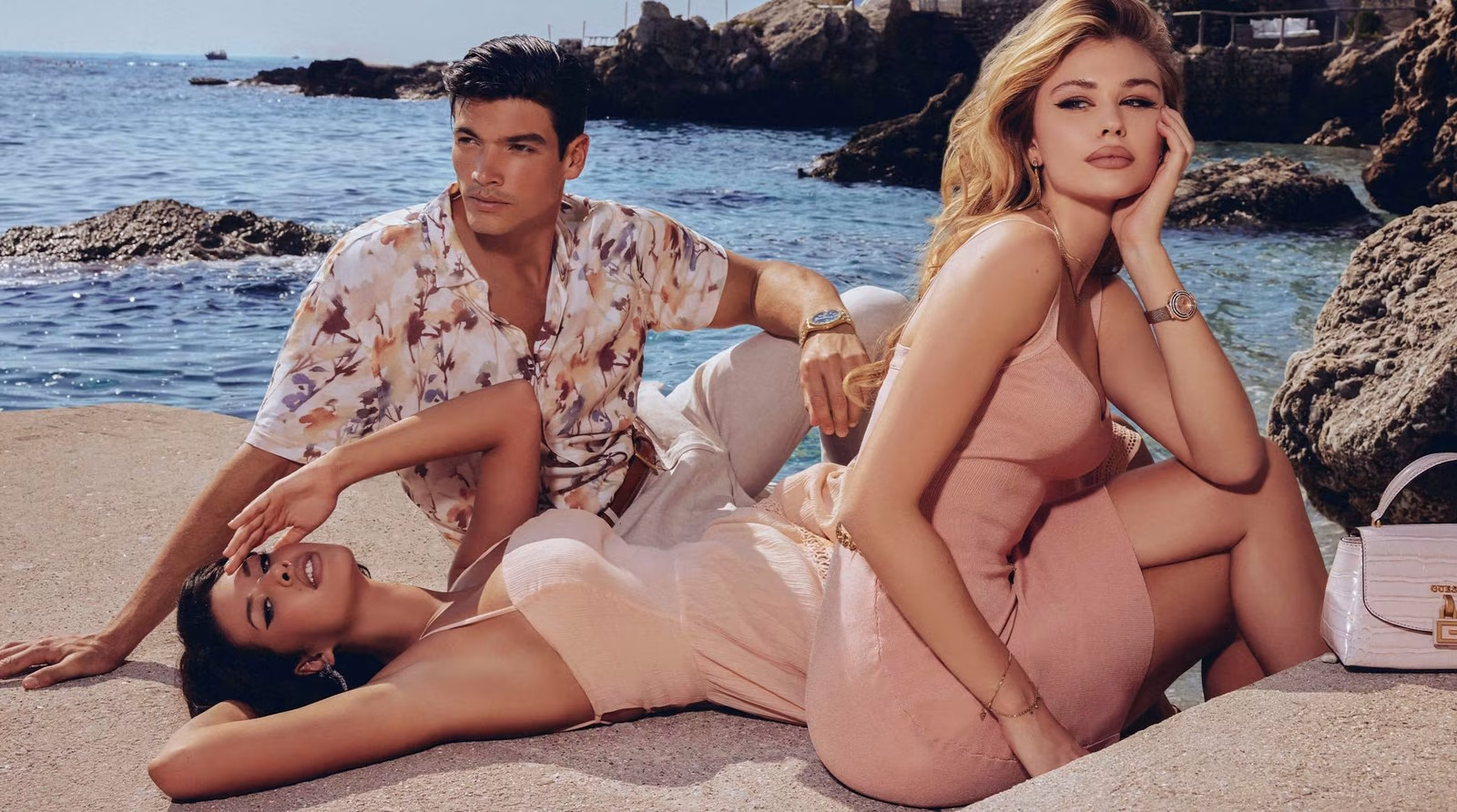 Embrace Fashion That Speaks to Your Soul
Guess, a global lifestyle brand, beckons you to embrace trendy and glamorous fashion. Our expansive collection includes sexy dresses, iconic logo pieces, footwear, handbags, and accessories that cater to women, men, and kids alike. Elevate your style and make a statement with Guess.
👠 Highlights:
🌟 Indulge in an impressive 20% discount on orders exceeding $250 with our exclusive coupon.
🚚 Experience the convenience of free standard shipping on orders surpassing $99 within the US.
Ready to embark on a journey of fashion savings that won't compromise your style standards? Don't let these exclusive coupons slip through your fingers. Share the fashion love with your friends and family, and let the shopping spree commence! Here's to savvy shopping and a stylish wardrobe!