Unlocking Unbeatable Deals: A Veteran's Day Celebration Guide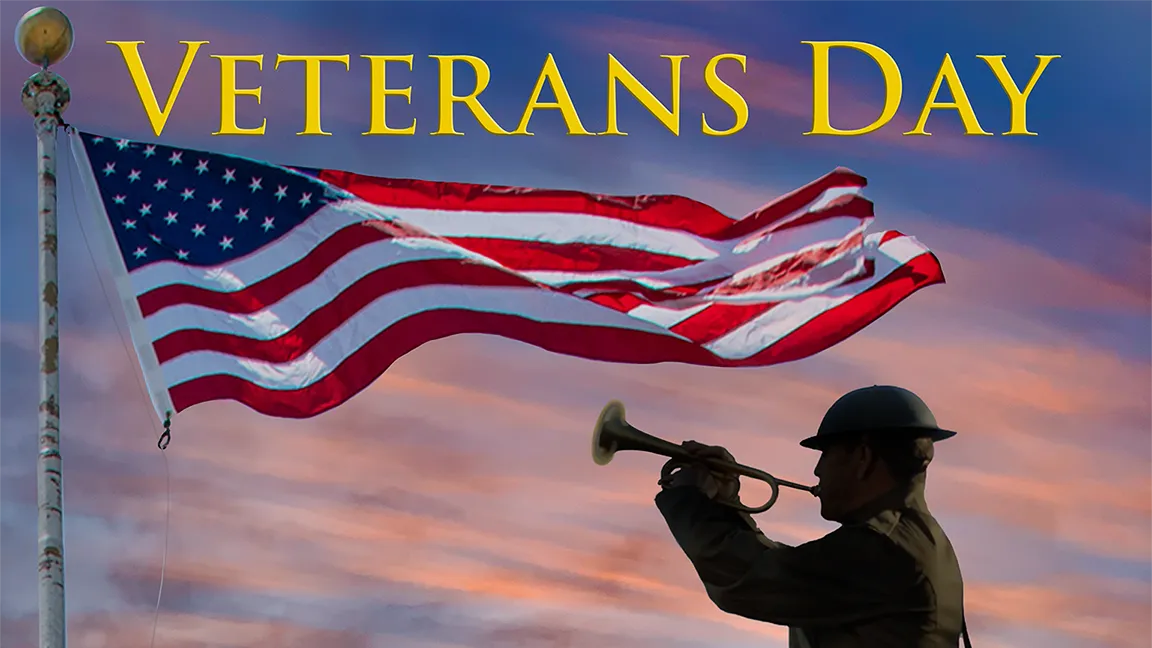 Introduction
Veterans Day, a poignant federal holiday observed on November 11 each year, is a tribute to the selfless service and sacrifices made by the brave individuals of the United States Armed Forces. As we commemorate the anniversary of the end of World War I, it's not just a day off but an opportunity to express gratitude. One meaningful way to celebrate is by seizing incredible deals from top brands, spanning various products. Let's explore how you can elevate your Veterans Day celebration with amazing deals with CouponGini on renowned brands.
Flowers That Speak Volumes - Globalrose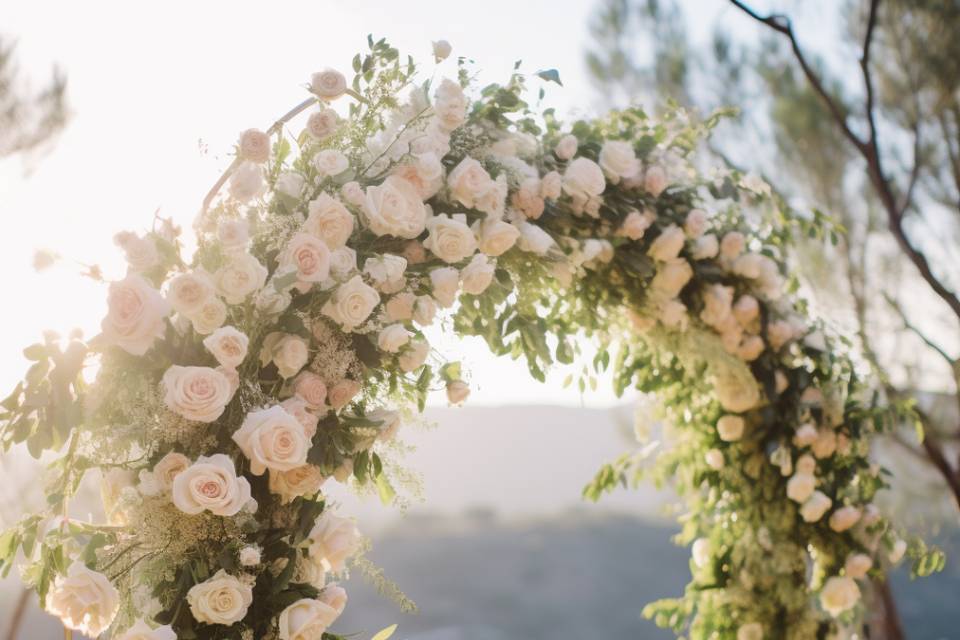 Globalrose emerges as the go-to online destination for those looking to convey heartfelt sentiments with farm-fresh flowers. With a vast array of colors, sizes, and arrangements, this online store ensures a bouquet for every occasion. For Veterans Day, the floral symphony gets even sweeter with a 5% discount on all products. Simply use the code MOMENTS at checkout and enjoy not just the beauty of the blooms but also complimentary shipping on all orders.
Nourish Your Health - HerbsPro
For health-conscious consumers seeking natural and organic products, HerbsPro stands out as a treasure trove. Offering a wide range of vitamins, supplements, herbs, and beauty products from esteemed brands like Nature's Way, Now Foods, and Garden of Life, this online store combines quality with affordability. Elevate your well-being this Veterans Day with a 5% discount site-wide. Use the code VET5 at checkout for a shopping experience that prioritizes your health and your budget.
Home Bliss - Brentwood Home
Enhance your living space with the comfort and eco-friendliness offered by Brentwood Home. This online haven specializes in mattresses, pillows, bedding, and furniture crafted from natural and organic materials such as cotton, wool, and latex. As a Veterans Day special, enjoy a 10% discount on everything by using the code HOLIDAY at checkout. Elevate your home with products that not only promise comfort but also align with sustainable living.
Fruitfully Yours- Edible Arrangements
Surprise your loved ones with fresh and fruity gifts from Edible Arrangements. This online store offers fruit baskets, bouquets, and gift delivery for any occasion. You can choose from a variety of products, such as fresh fruit arrangements, chocolate-dipped fruit, fruit platters, and more. For Veterans Day, you can get 15% off on sale products with the code SWEETDEAL15. Show your gratitude and appreciation to the veterans with Edible Arrangements.
Conclusion
This Veterans Day, go beyond traditional celebrations and embrace a day of gratitude with unbeatable deals from trusted brands. Globalrose, HerbsPro, Brentwood Home and Edible arrangements pave the way for a celebration that not only honors veterans but also enriches your life with the finest products. Seize these exclusive discounts and make your Veterans Day a memorable blend of appreciation and savings. CouponGini has several other discount coupons on your product brand categories year-round which you can use for your benefit.