Check out the list of veteran day deals and offers a veteran, their families, and their caregivers can avail of on the occasion of Veterans Day 2022. Read ahead to know more.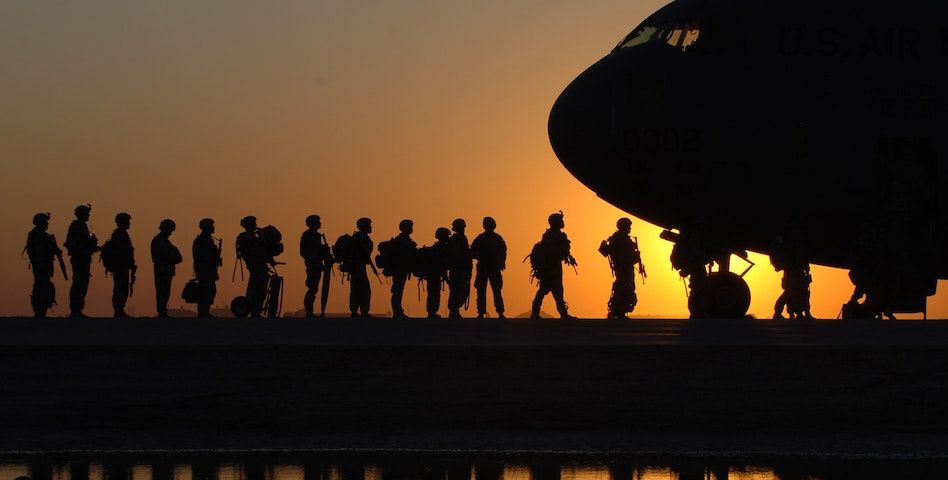 Happy Veterans Day! While many people are taking the day off to spend time with relatives, kids, family, and friends, others are looking for the best deals and discounts. If you're one of those, then you're in luck! This blog post will list the best Veterans Day deals for 2022. So whether you're looking to buy a new electronics item such as TV or just want to save money on your kitchen and dining stuff, or on groceries, we've got you covered.
Things To Look Out For!
Here we have compiled a list of some great offers and discounts from top retailers for military veterans and their families. We hope you find this information helpful in planning your shopping for the holiday. You can look out for some exclusive deals to finally give your shopping list a final touch. But before that, do you know why this day is celebrated? It isn't merely a Veterans Day sale day. It is observed to honor, to give respect, and to pay tribute. Keep reading to know the insights of this day and how we can celebrate it to the fullest, along with availing veteran day military discounts.
Why Is Veterans Day Celebrated?
Veterans Day is observed on November 11th every year. It marks the anniversary of the end of World War I and honors all veterans who have served in the U.S. military.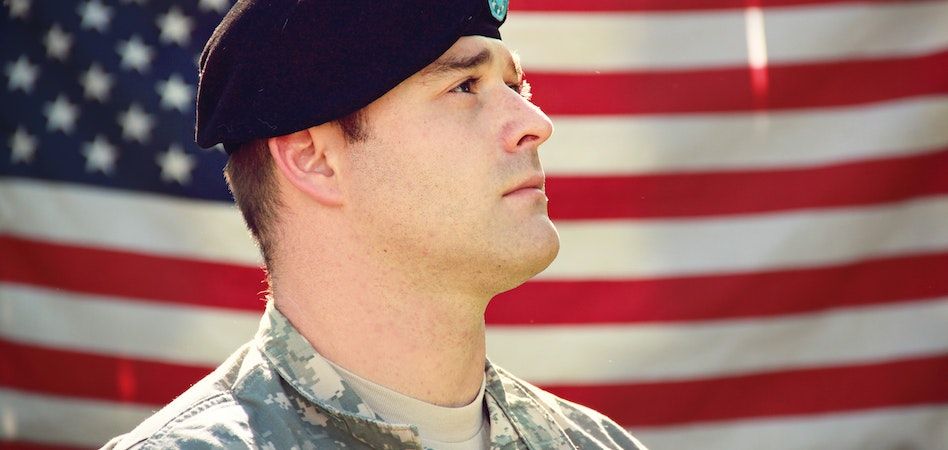 History
Veterans Day was originally known as Armistice Day and was first celebrated in 1919, one year after the end of World War I. Today, Veterans Day celebrations and events are held across the country. Many retailers, online markets, and stores offer veterans day deals and military discounts on this day to honor veterans and their service; and to let their family feel special. The Veterans Day sale is a great way for the entire nation to show its appreciation for those who have sacrificed so much for our country.
Veterans Day Military Discounts
Many businesses also offer military discounts on Veterans Day in appreciation for everything that veterans have done for us. So if you know any veterans or are one yourself, take advantage of the veterans day sale and show your support!
Veterans Day Discounts Exclusive List Here!
Veterans Day deals and discounts are right here! Grab what suits the best!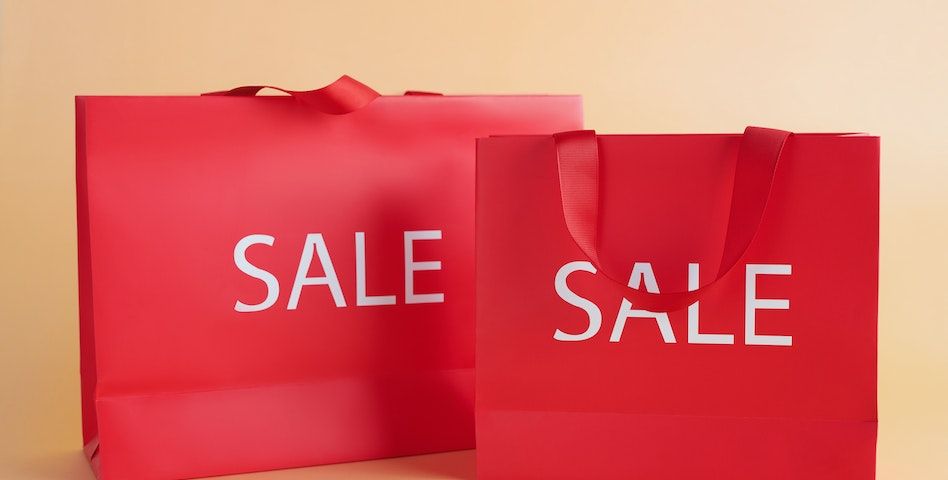 Whirlpool
Whirlpool recognizes those 'who put their services first'. It wishes to acknowledge the valor of veterans. Therefore, it is offering Military Discount Program to pay respect. The military members can avail of 10% Off. To avail of military discounts on Veterans Day from Whirlpool, reach out to CouponGini. So, why worry? Grab your favourite food, munch snacks and keep shopping!
Macys
With the Veterans Day sale, Macy's is offering great discounts! It is a platform with multiple brands offering clothing, handbags, and accessories. Based in New York City, it is one of its kind of e-commerce business. As it says 'Brighter future with bold representation', it aims at providing the best products with the best Veterans Day military discounts.
Havaianas
This brand has spread across the world beginning in Brazil. Do you know the USP of their products? They aim to provide sustainable options. All their actions revolve around being environment friendly!
So, when you shop with them, you are definitely making a difference.
Etsy
It is a global marketplace for a wide variety of products from clothing to jewelry. At present, it is offering exclusive Veterans Day deals! Time to grab the best in an amazing price range.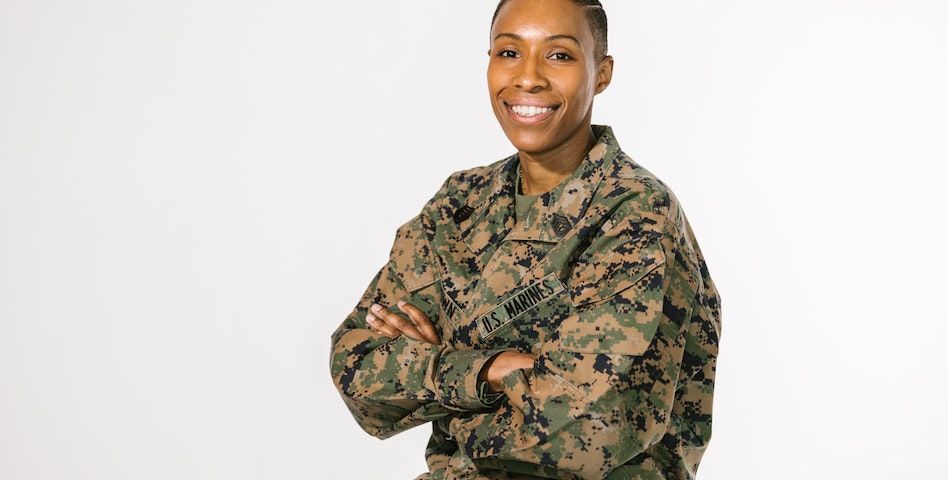 GameStop
It is introducing a new Military Discount on the occasion of Veterans Day. To honor, express gratitude, and say Thanks to the Bravehearts, GameStop is offering a 10% Veterans Day military discount on all the fresh and new video gaming software along with pre-owned hardware and accessories.
Tips To Avail Best From Veterans Day Sale
First and foremost, as a shopper, you need to understand the importance of Veterans Day deals. It is a gesture offered by the brands and stores to help provide a little contribution to making our Bravehearts feel happy. Second of all, as a shopper, you must feel responsible for utilizing the Veterans Day military discounts wisely.
Make a list
You must prepare your shopping list to not skip anything. A thoughtful list helps save time, makes it easy to sort out things required, and provides a reality check for the items that you just want to buy, but never use! Sort the categories from furniture to home decor, or from sports to health stuff. Once you make it sorted, you are good to go!
Search for the Veterans Day deals
Now according to the items or products you wish to buy, sort out the brands offering Military discounts on Veterans Day. See how much are the savings and analyze them.
Keep the ID proofs ready
For such special discounts, in many cases, ID proofs are required. Until and unless the Veterans Day deals are for the entire public. So, your identification or proofs must be ready to ensure seamlessness in availing of the discounts.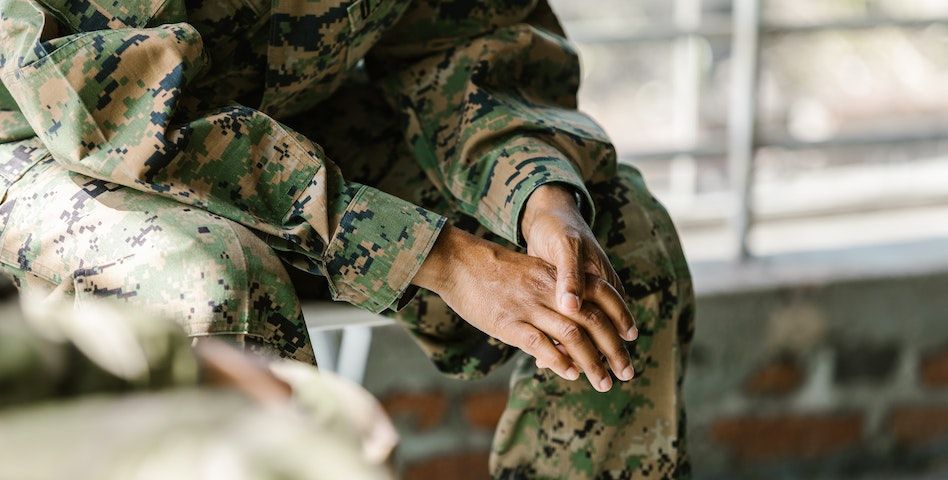 Copy, paste, and enjoy!
Next, you need to scroll down to see the desired coupons available at CouponGini. Search the store, and find the suitable promo code, deal, or coupon. Copy it and reach out to the cart to paste it at the time of checkout.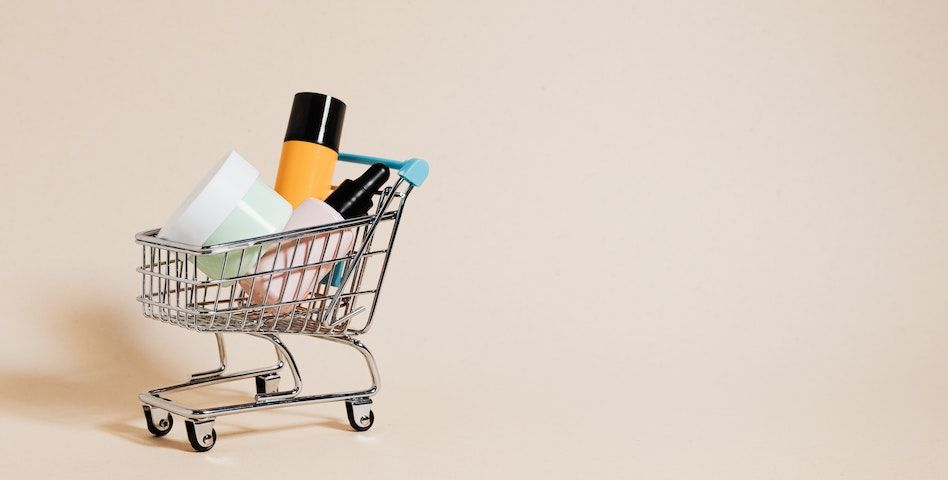 Conclusion
Veterans Day is the perfect day to show your appreciation for everything our veterans have done for us. It is time to reflect on the bravery and heroism of our military veterans. This year, make sure to take advantage of the discounts and deals available from some of your favorite stores. Be sure to check out CouponGini for exclusive promo codes from top brands. We know you'll find the perfect deal to celebrate our veterans!
Also Read: