Salute and Save: Veterans Day Sale Extravaganza!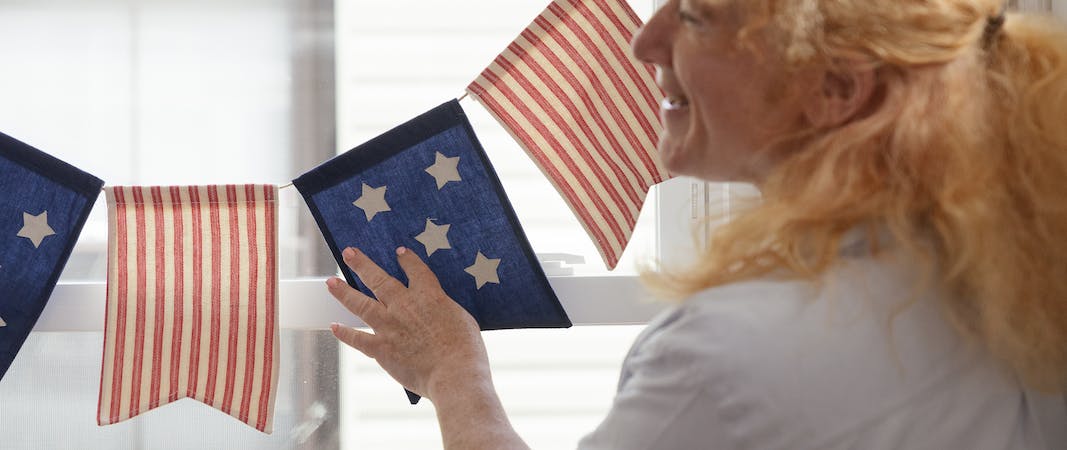 Veterans Day, a day to honor and express gratitude to all the brave men and women who have served in the United States Armed Forces. It's a day filled with respect, patriotism, and the opportunity for everyone to give back to the heroes who have sacrificed so much. In this blog, we'll dive into the significance of Veterans Day, how we can celebrate it, and the exciting opportunities it brings to shoppers. Not to forget, it's a big day with tons of Veterans Day sales and discounts. We would also be diving into the world of exclusive veterans day coupons and promo codes available for the shoppers.
Understanding Veterans Day
Veterans Day, celebrated on November 11th, is a time-honored tradition in the United States. It marks the armistice that ended World War I in 1918 and provides us with a unique chance to recognize and appreciate the service and sacrifice of our veterans.
Emotions Attached To It
Veterans Day is a day of deep gratitude and respect for the sacrifices of those who have served in the military. It evokes strong feelings of patriotism, unity, and empathy, while inspiring hope for a better future. This day is a time to honor and remember veterans, reflecting on their courage and the importance of peace and freedom.
Celebrating Veterans Day
There are several meaningful ways to celebrate Veterans Day. From participating in parades, attending local events, to simply thanking a veteran for their service, every gesture counts. Communities often organize ceremonies and programs to pay tribute to their local heroes, making it an excellent opportunity for everyone to join in.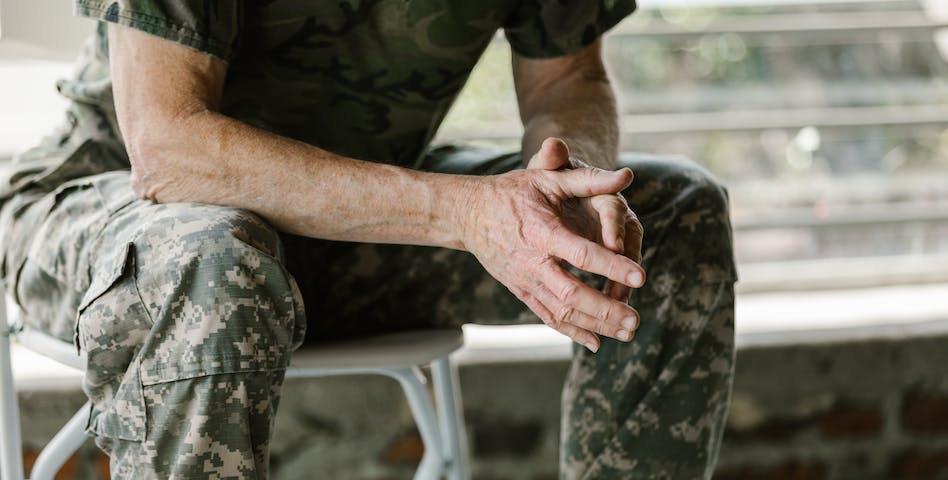 Here's how you can celebrate!
Attend a Veterans Day Parade: Join your local parade to show your support and appreciation for veterans.
Visit a Veterans Hospital: Spend time with veterans, sharing stories and offering companionship.
Volunteer for Veterans' Causes: Help organizations that support veterans by volunteering your time and skills.
Fly the American Flag: Display the flag at your home as a symbol of patriotism.
Educate and Reflect: Learn about the history and significance of Veterans Day, and take a moment of silence to reflect on veterans' contributions.
Send Care Packages: Create care packages for active-duty service members as a gesture of thanks.
Support Veteran-Owned Businesses: Shop at or promote businesses owned by veterans.
Participate in Community Events: Attend local events and gatherings that honor veterans in your community.
Donate to Veterans' Charities: Contribute to organizations dedicated to helping veterans and their families.
Write Letters: Send letters or cards expressing your gratitude to veterans or those currently serving in the military.
Contributing to Veterans Day
Contributing to Veterans Day can be as simple as volunteering at a local veterans' organization, donating to veteran support groups, or sending care packages to active-duty military personnel. By showing our support, we help make Veterans Day a day of action, not just words.
The Benefit of Shopping on Veterans Day
One unique aspect of Veterans Day is the numerous sales and discounts offered by retailers across the country. These Veterans Day sales provide the perfect opportunity to save big on various items, making it an ideal time for holiday shopping. By participating in these sales, you not only take advantage of substantial savings but also contribute to the spirit of the day!
Sales on Veterans Day
Remembering Our Heroes Throughout the Year
By shopping on specific days like Veterans Day, you also help ensure that the significance of the day remains in your memory. The items you buy will serve as a reminder of the heroes who have served and continue to serve our nation. This is an opportunity to remember and be grateful for their sacrifices every day.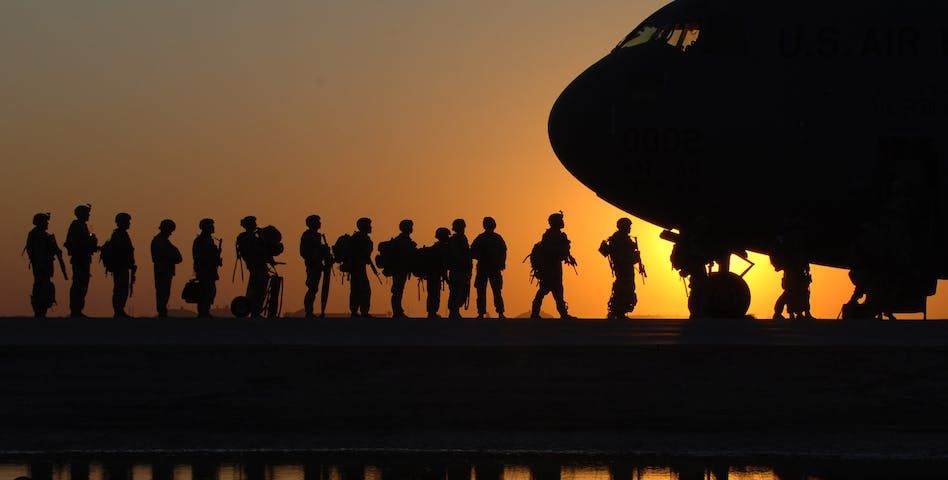 Your Veterans Day Shopping Destination!
To make the most of Veterans Day sales, head over to CouponGini. We've gathered the best deals, discounts, and coupons from popular brands and stores, all in one place. By shopping through CouponGini from various categories, you not only get amazing savings but also get to contribute to the spirit of Veterans Day. It's our way of saying thank you to our heroes.
Conclusion - Honoring, Celebrating, and Saving
In conclusion, Veterans Day is a special occasion that deserves our attention, respect, and participation. By taking part in the celebrations, supporting our veterans, and shopping during the Veterans Day sales, we not only honor their service but also create lasting memories that remind us to be grateful year-round. So, gear up and head to CouponGini to make the most of this year's Veterans Day sales. It's an opportunity to salute, celebrate, and save – all at once.