Do you also find those conventional ads from your favourite brands boring now? Do you feel it's too mainstream and dull? Well, you are not alone. Gone are the days when catchy advertisements or  T.V messages would fascinate customers.
The contemporary customers are sick and tired of these. Instead, they are more fascinated by experiences, that relate to them. Brands that inspire them, get their loyalty and long term association.
The brands should know their customers' cravings, expectations, and preferences. They should explore the user persona and come out with things that the customers want.
But how can a brand do all this? The answer to this is a lifestyle brand. A lifestyle brand defines what a customer wants to be in the future. It gives them a path for that. It's not about designing the best chinos, or the most elegant watches. Rather, it's about convincing the customer that the brand will make them a better person.
Oliver Bonas is one phenomenal lifestyle brand, with a large collection of apparel, homeware, jewellery, and accessories. Based out of England, it delivers products with great design and fresh thinking. They have a conviction for positively changing their customers' lives.
Now, you must be wondering what makes these lifestyle brands successful? Don't worry. Read this till the end, and you will know.
They are Empathetic
"If there is anyone secret of success, it lies in the ability to get the other person's point of view and see things from his angle as well as your own"  - Henry Ford
Lifestyle brands are effective because they have a deep understanding of what their customers feel, want, and need. They empathize well with the target audience. Imagine you go into a store for the first time, and you find the walls, graffiti, lighting, music; just the way you like. You will be impressed, right?
Brands like Oliver Bonas understand that. They try to keep the products, packaging, and the whole shopping experience as per their customers' tastes. For instance, using sustainable packaging, fair trading can be some of the things.
They are Authentic
"Authenticity is when you say and do the things you actually believe." - Simon Sinek
Most lifestyle brands are successful because they are authentic. They want to inspire people, give them hope, and make them better individuals. This is impossible without authenticity. Consumers connect faster with authentic brands and products.
Most people relate authenticity with success. 'Feel-good' brands like Oliver Bonas know this well. No surprise, that they have a formidable collection of fashion products, accessories, and jewellery. All of it is made by combining unique ideas, and great designs with impeccable execution.
This works wonders for making an impressive brand image. And we know what it means for a brand.
They have a Purpose
"Purpose: How you use your experiences, talents, and passion to better the lives of those around you." - Lindsay Peterson
People like purpose-driven brands. It is evident from the success of market leaders like Tesla, Ben& Jerry's and many more. The brands that work with a purpose have better chances to engage customers. It acts like a personal connection and works way better than hollow marketing campaigns.
Moreover, it changes brand perception. Also, it transforms their image of being money-driven entities into active change-makers and sets them aside from their competitors.
They Build a Community
"Brands must become architects of community." - Simon Mainwaring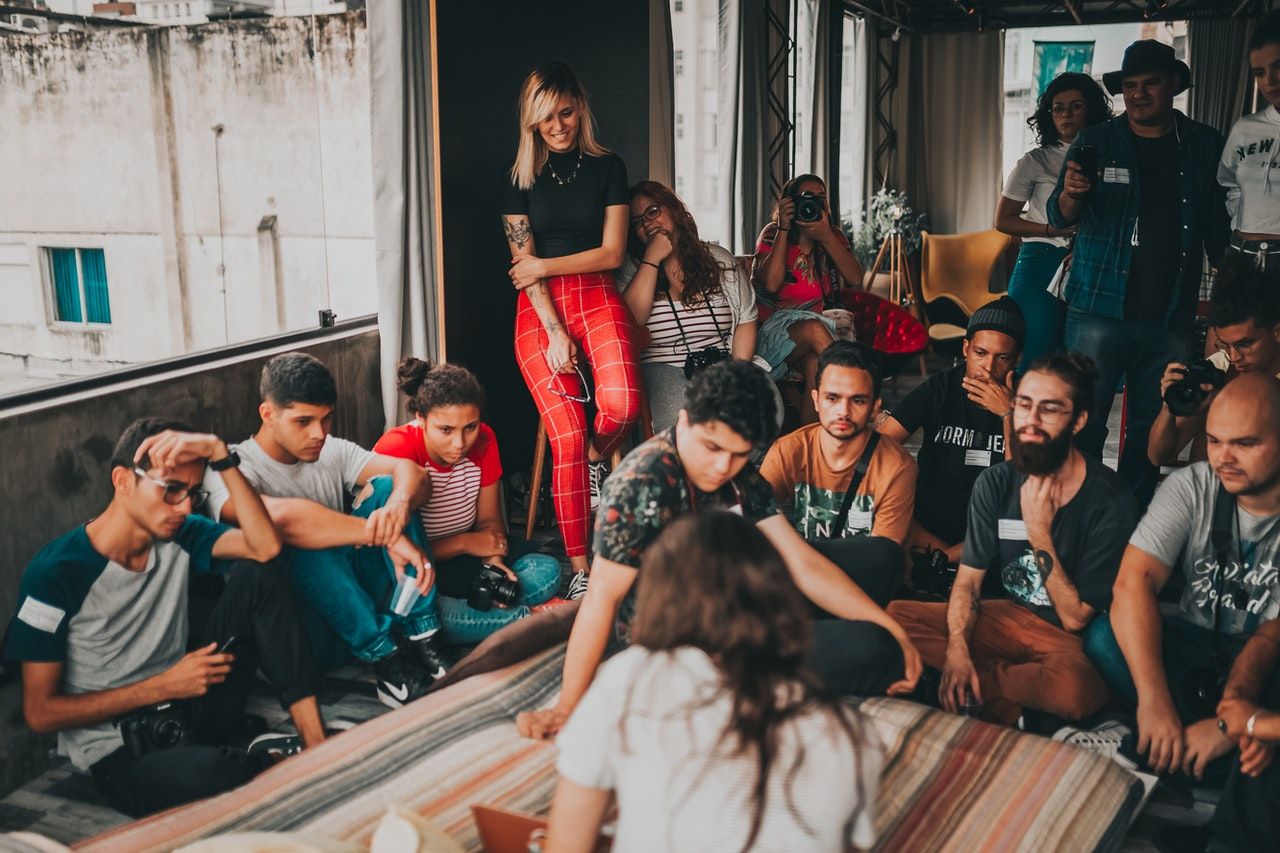 Brand communities are a tremendous business tool. Having a community of like-minded people that use products and services from a brand is great. It gives them a great place to reach out for product mockups, share content, and collect feedback.
Brands with large communities like Oliver Bonas thrive because they can make a customer-driven business, and spread word of mouth better than their competitors.
They are Creative
"Creativity is intelligence having fun." - Albert Einstein
Creativity is indispensable for any brand's success in general. But lifestyle brands have mastered this art wonderfully well. Creative designs, innovative products, and clever ads; they have it all.
Creativity builds brand recognition and gets attention from the customers. Many reports about customer behaviour tell that creativity has a lasting effect on their decisions.
With creative designs like a quilted leaf tote bag, or denim blocked blue dungaree, Oliver Bones has been leading the way for years when it comes to creativity and quality.
The Bottom Line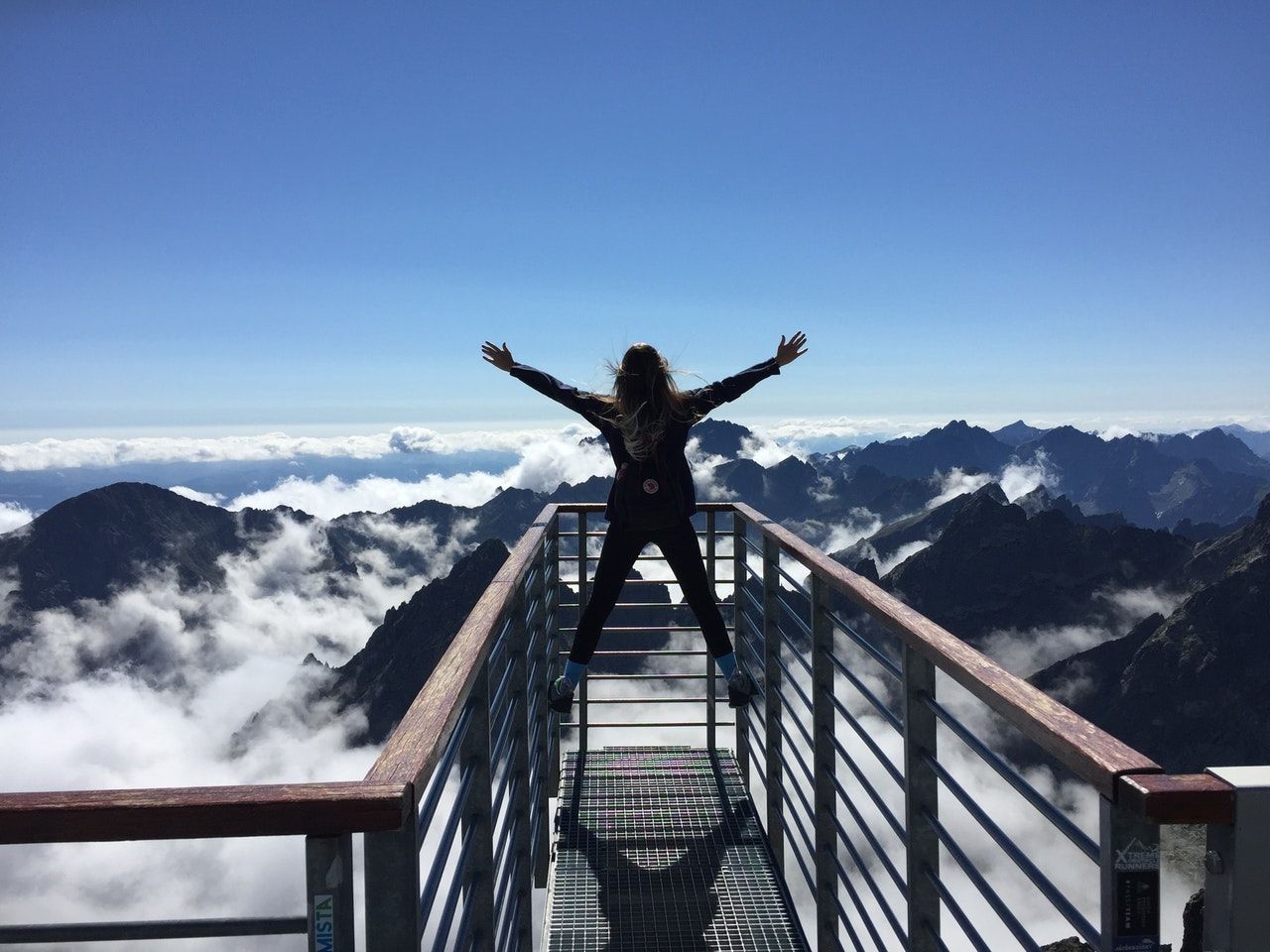 Lifestyle brands have already created a cult among the customers. The future looks even more promising for them. Today's customers are demanding, clever, and selective. So, the impact these brands have on their psyche is remarkable because people feel privileged while using these. This is what makes lifestyle brands popular, and successful in the contemporary world.
So, that's my take on lifestyle brands. I hope you enjoyed reading it.