Celebrate Pride Month With Us: Unlock the Colors of Freedom and Love!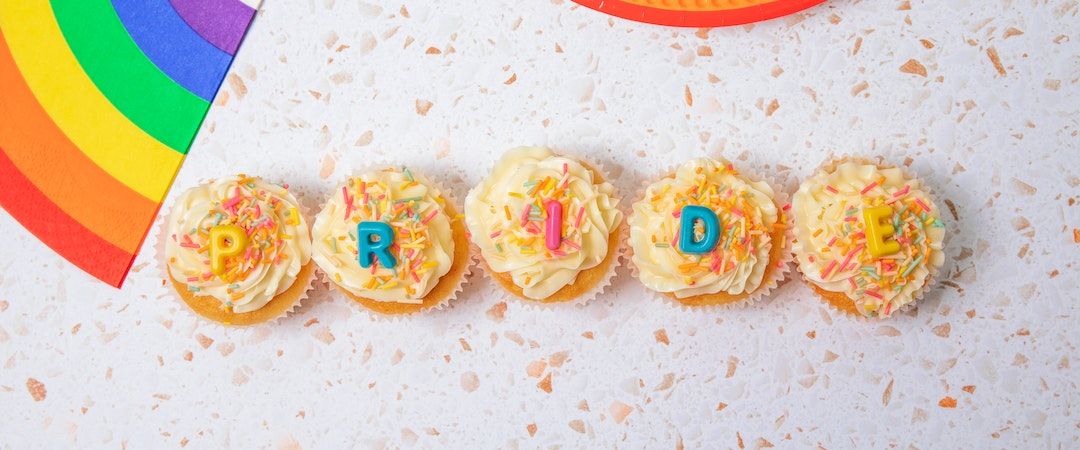 Welcome to CouponGini's blog section, where we are thrilled to embark on a month-long celebration of Pride! As we enter the vibrant and empowering Pride Month, we invite you to join us on a journey of self-expression, acceptance, and love. Brace yourselves for an incredible array of mind-boggling deals, coupons, and promo codes that will make your shopping experience as colorful as the rainbow itself. Get ready to shop for freedom of expression, vibrant merchandise, and items that speak volumes. Let's explore the significance of Pride Month, delve into the spirit of love and acceptance, and get excited about the amazing offers awaiting you!

The Meaning and History of Pride Month

Pride Month is celebrated annually in June to honor the LGBTQ+ community's struggle for equal rights, visibility, and acceptance. It commemorates the Stonewall Riots, a series of demonstrations that took place in June 1969, marking a pivotal moment in the fight for LGBTQ+ rights. Pride Month serves as a reminder of the progress made and the work that still lies ahead in the pursuit of equality and inclusivity.

Embracing Pride: A Time to Express and Be Vocal

Pride Month is a time for individuals to embrace their authentic selves, to express their identities, and to stand proudly as a member or ally of the LGBTQ+ community. It encourages people to be vocal about their rights and to challenge societal norms and prejudices. It is a celebration of diversity and a reminder that everyone deserves love, respect, and acceptance, regardless of their sexual orientation or gender identity.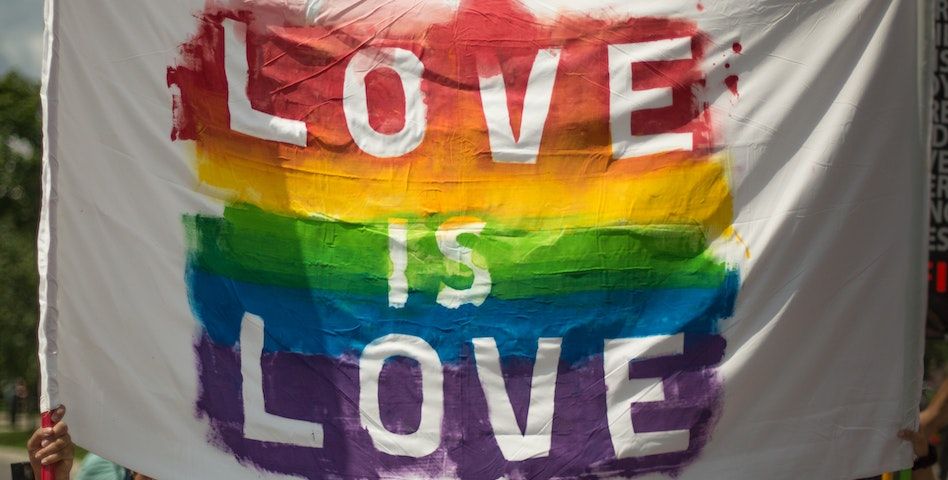 Pride Month and the Season of Love

Pride Month, often referred to as the true season or month of love, shares a beautiful parallel with Valentine's Day.
'While Valentine's Day celebrates romantic love, Pride Month embraces love in all its forms, transcending boundaries and traditional norms.'
It is a time to honor love, compassion, and empathy for oneself and others. Through acts of solidarity, support, and inclusivity, Pride Month radiates the message that love knows no bounds.

Opening Pride Month with a Bang

CouponGini is thrilled to kickstart Pride Month with a spectacular lineup of deals, coupons, and promo codes from popular stores and brands. Brace yourselves for jaw-dropping discounts on rainbow-themed merchandise, pride apparel, and accessories that will help you express your pride in style. Whether you're looking for vibrant flags, colorful home decor, or unique fashion pieces, we've got you covered. Stay tuned to our blog section for regular updates on the exciting offers that await you throughout the month.
Some Pride Month Deals and Coupons:
Calvin Klein
Up To 60% OFF Your Entire Purchase
2. Kohls
3. Vera Bradley
Get exclusive Vera Bradley promo codes this Pride Month! Get Pride Month new arrivals from $10
4. Ciciful
Get up to 70% OFF on selected styles!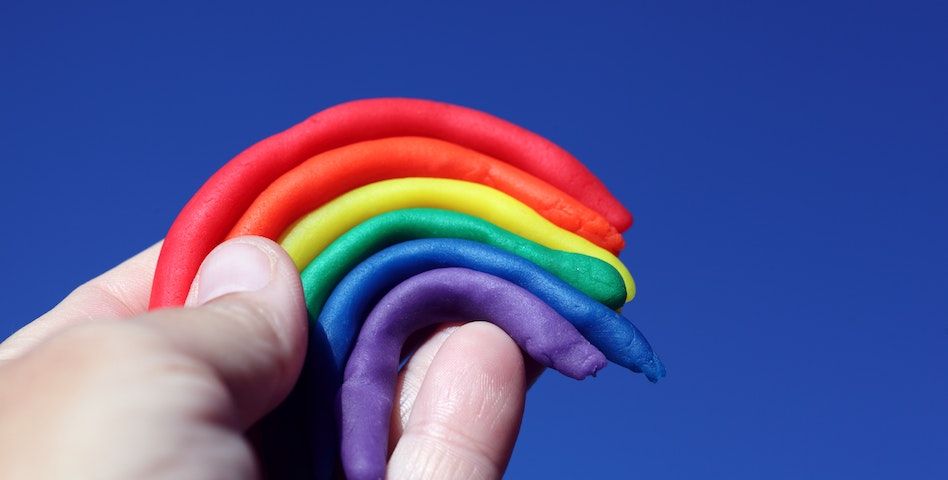 5. SHEEX
Avail 40 % OFF on purchase with promo!!!
6. Alex and ANI
Pride month SPECIAL: Get 10% OFF on every purchase!
7. FOSSIL (France)
GET 30% OFF on special products!
8. Rastaclat
Shop Pride Month Specials from $20!
9. TOMS
It's a 20% OFF on Pride Month Sale
10. Reebok
Get Pride Month collection from $35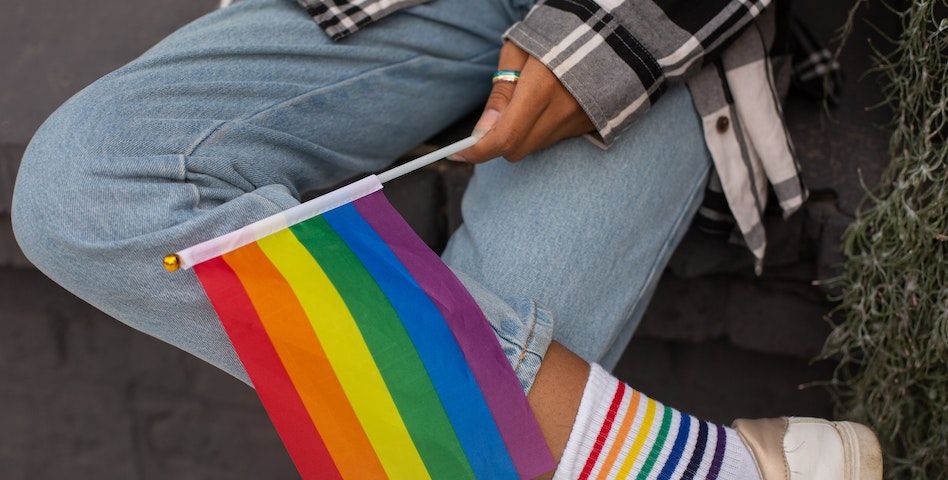 Conclusion

As we dive headfirst into the electrifying atmosphere of Pride Month, CouponGini invites you to embrace your true self, celebrate love in all its forms, and avail of the incredible deals that will be flooding our platform. Let your voice be heard, your colors shine, and your pride unfurl. Join us in making this Pride Month an unforgettable celebration of freedom, love, and acceptance. Remember, CouponGini is here to amplify your shopping experience and support your journey towards self-expression. Happy Pride Month!